West Mercia Police precept: Public consultation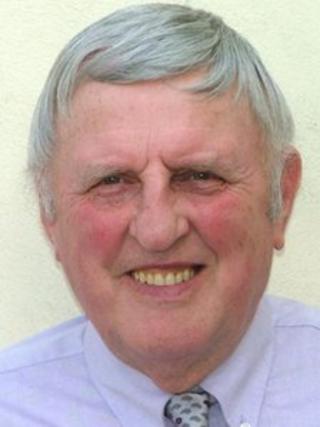 People served by West Mercia Police are being asked how much they want to pay towards the cost of running the force in the future.
The Police and Crime Commissioner (PCC), Bill Longmore, is holding a public consultation before he sets the police precept, the level of council tax that helps pay for policing.
He is asking people to choose between no increase or a rise of 1% or 2%.
People have until 28 January to have their say on the PCC's website.
Mr Longmore said he recognises that there are "considerable pressures on personal finances" which is why he is includng the option of no increase in the police precept.
Draft plan
He said the Government have indicated that they will offer an extra £800,000 per year (equivalent to 1% precept rise) but only for two years provided the precept level is held at 0% increase for 2013/14.
A 2% increase would allow approximately 30 police constable posts or 60 police community support officer posts to be maintained beyond 2015/16, if current financial projections hold true, according to Mr Longmore.
The final level of the precept will be set by 1 March.
The public consultation will also allow people to comment on the draft Police and Crime Plan which sets targets and objectives for the force.