West Mercia police chief appoints deputy after row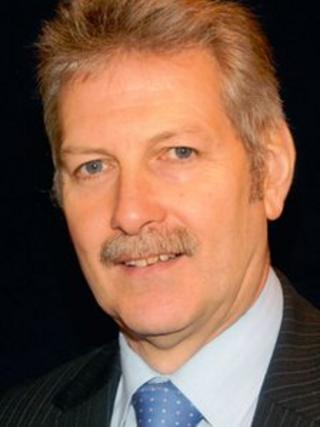 The new police and crime commissioner (PCC) for West Mercia has appointed his campaign manager as his deputy despite being advised to review the proposal.
Worcestershire County Council PCC panel told Bill Longmore there should be more competition for the £50,000 role.
But the PCC confirmed Barrie Sheldon as his deputy and said the ex-detective inspector had a "wealth of experience".
Panel member John Campion had said he believed the public would want an "open, transparent process".
Mr Campion, Wyre Forest District Council's Conservative leader, said: "I would be very surprised if the members of the community in West Mercia believe that somebody should be handed a £50,000-a-year job without any competition whatsoever, just because he happened to be the winning candidate's election campaigner."
Mr Longmore, a retired businessman and former police superintendent, said he had carefully considered the panel's recommendations.
"However I remain confident Barrie's qualities will complement those that I bring to the PCC office," he said.
The PCC added Mr Sheldon, who was formerly a Staffordshire Police officer, was an independent like himself.
Mr Sheldon has worked as a senior lecturer in policing, criminal justice and terrorism at Teesside University.