BBC South East's Children in Need Party 2012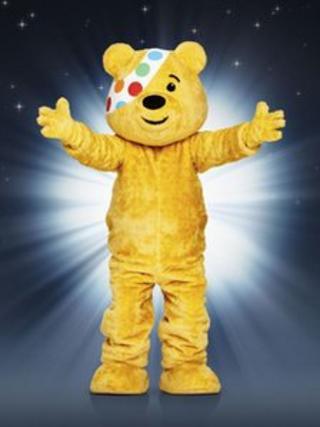 Friday 16 November is the night for the BBC's annual Children in Need appeal.
In 2011 the charity raised £46m to provide grants to projects in the UK which focus on disadvantaged children and young people.
This year in the South East, the BBC and Glyndebourne will host a special evening of fun and music at the world famous opera house.
A choir of more than 200 children from across the region will come together for the first time to perform.
The event is free and will be hosted by Danny Pike from BBC Sussex and broadcast live from 18:30 GMT on BBC One in the South East, presented by Julia George.
Pudsey appearance
Joining the choir on stage and in the audience will be fundraisers from Kent and Sussex as well as some of the young people who benefit from Children in Need grants.
And of course, Pudsey will be there too.
Tickets will be available from 10:00 GMT on Wednesday 7 November 2012 on the Glyndebourne website.
You can also follow @bbcsoutheast and @BBCCiN on Twitter or visit the Children in Need fundraising page to let us know how you are collecting cash.