Welcome to my new look blog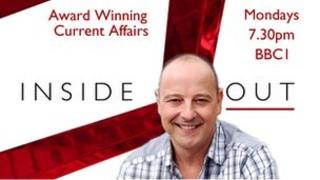 Hello and welcome to my new page on the BBC News website.
For my regular blog followers you'll notice a new look.
For the technically minded you'll spot that I've now been absorbed into the BBC News family.
Luckily it's less painful than a Doctor Who regeneration.
As before, I will be keeping you up to date with the behind-the-scenes news of Inside Out in the North East & Cumbria.
The correspondent page will also feature reports and video features from the programme.
I welcome your comments on the stories that we cover each week.
My previous blogs - including one about the dolphins off the Northumberland coast - can be found here.
I look forward to hearing your views.