Facebook used in search for teenager Alisa Dmitrijeva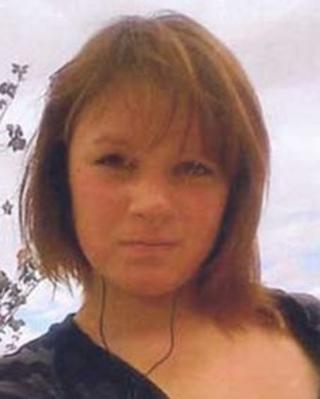 Social media is being used by police in their attempt to trace a Cambridgeshire teenager missing for three months.
Alisa Dmitrijeva, 17, has not been seen since 31 August, when she was spotted in Friars Street, King's Lynn, Norfolk.
Police have created a Facebook advert targeting people in Wisbech, Lincolnshire and Norfolk, which directs them to the force website.
Last week, police announced a £5,000 reward to trace the teenager.
The advert, which has been translated into Lithuanian and Latvian, has also been distributed in Wisbech, Peterborough, King's Lynn and Lincoln.
Det Ch Insp Melanie Dales said: "We know Alisa used social media so this advert will target people who may have information about her whereabouts.
"By translating the advert we hope to reach members of the community who know Alisa but may not have seen the appeals in traditional media."
Det Ch Insp Dales said police believe someone knows where she is.
"It's been several months since anyone saw or heard from her and we are becoming increasingly concerned for her safety," she said.
Anyone with any information is asked to contact police or Crimestoppers.