Will fuel prices bring another Kett's rural rebellion?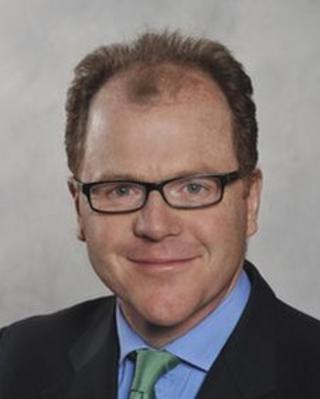 In July 1549 more than 15,000 people from the countryside marched on Norwich armed with pitchforks and sticks in a protest over rural poverty.
The uprising - over the enclosure of common land - rocked the country.
It had started in Wymondham and it was led by a local landowner called Robert Kett who eventually met a slow and gruesome death hanging from the walls of Norwich Castle.
Some 462 years later the MP for Wymondham, George Freeman, raised the prospect of renewed violence in the countryside during the debate on fuel duty.
"It is a tax on the rural big society," he told MPs.
"If we are not careful, it will trigger a serious tax revolt in our rural communities."
Rural 'discrimination'
Later Mr Freeman accepts he may have been a little over dramatic but says he was making a serious point.
"I think rural areas have been extremely patient but over many years we have suffered from discrimination in so many walks of life."
"I think the rural impact of the fuel levy is so disproportionate.
"It affects families, it affects businesses, it is an attack on the rural community.
"Rural areas can only be patient up to a point and I do think the government needs to be careful at this very difficult time."
A number of MPs with rural constituencies in the east (all Conservative) spoke in the debate about the difficulties of high fuel prices.
Andrew Selous (South West Bedfordshire) told the house that: "In rural areas, on average only 10% of people do not have a car, because they are so necessary, and more than half of households need two cars to get their families around."
Elizabeth Truss (South West Norfolk) mentioned a constituent who was unemployed and found a job further afield.
He is earning £17,000, but spending £3,000 of that on petrol.
While Andrea Leadsom (South Northamptonshire) talked about "the many young mothers who work part-time and who struggle to afford the cost of filling their car to get to work".
The new Economic Secretary to the Treasury, Chloe Smith, (who is MP for the city where Robert Kett was hanged) was keen to stress that the government was listening on this issue.
Many of our MPs, not least Mr Freeman and the fair citizens of Wymondham, no doubt, hope that it really is.