Youngest minister and MP Chloe Smith defends her age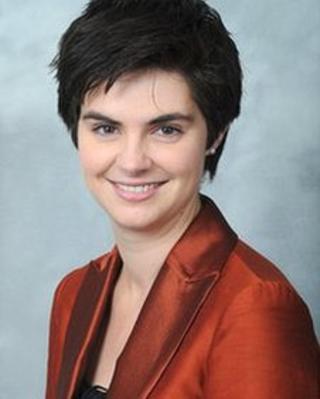 Fresh faced Treasury Minister, Chloe Smith, has found life a little more difficult since her recent appointment to the Treasury.
The 29-year-old Conservative is the youngest member of David Cameron's government.
She was appointed following the reshuffle forced by the resignation of former Defence Secretary, Liam Fox.
No sooner had she got to her feet in the House in her new role than she faced a rather unseemly attack from the Labour benches.
While defending the coalition's record on employment she was also forced to defend herself and her tender years.
Chorus of disapproval
Fiona Mactaggart went on the offensive during Treasury questions saying:
"But with both women's unemployment and the retail price index at a higher level than at any time since the Chancellor left university - which was probably when the Honourable Lady left primary school...," before being drowned out by a chorus of disapproval from the green benches.
The Norwich North MP was dignified in her response: "I have a number of things to say to the Honourable Lady, none of which would include any personal questions, of course."
Miss McTaggart has now thought better of her remarks and issued an apology saying she feels ashamed.
So much for the sisterhood.