Rape-accused police officer convicted of misconduct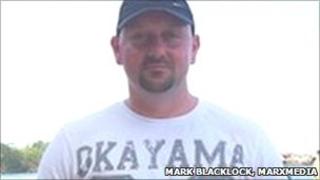 A Northumbria Police officer has been convicted of six counts of misconduct in his dealings with vulnerable woman.
But Stephen Mitchell, from Glasgow, was cleared of a further six misconduct charges and one indecent assault.
He had earlier been cleared of three counts of rape, two counts of misconduct in a public office and two counts of indecent assault.
The jury at Newcastle Crown Court is continuing to deliberate on two rape charges and three indecent assaults.
A further charge of misconduct is also being considered.
The 42-year-old denies all the charges.
During the five-week trial the court has heard that Mitchell was accused of preying on heroin addicts who had been arrested.
But his defence counsel claimed the women colluded against him after a rumour started by one claimant was picked up by others in the city's close-knit criminal fraternity.