Energy firms promise 'smooth handover' for South East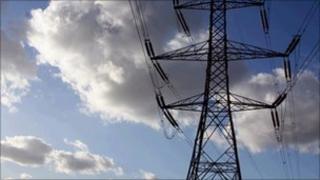 An energy company taking over the running of electricity distribution across Kent, Surrey and Sussex has promised a smooth handover.
UK Power Networks took over the operation on Friday after EDF Energy's networks were sold to the Cheung Kong Group earlier this year.
The company said it would continue to build on the skills base of 5,500 workers across the network.
The operation is run from two major office sites in Crawley and Maidstone.
UK Power Networks said EDF Energy would provide additional help during the transition for up to 18 months to make sure there was a smooth handover.
The network provides power to more than 2.2m customers in the South East and is one of the biggest power networks in Britain.
Basil Scarsella, chief executive officer, said: "Our priority is to maintain a safe, secure and sustainable power supply."