Getting off train early costs Durham professor £155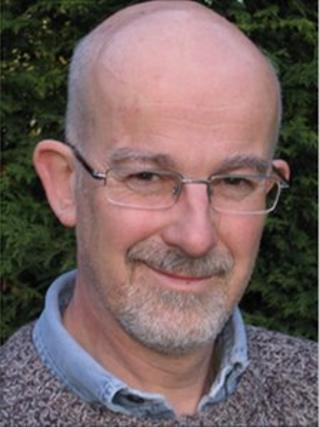 A Durham University professor has said being charged £155 for getting off a train a stop early was "absurd".
Martyn Evans got off the East Coast service at Darlington, which is near his home in Hurworth, rather than stay on to Durham.
The train company said he had breached the terms of his first class ticket to Durham by "breaking his journey".
The firm, which is majority owned by the taxpayer, waived the charge after Prof Evans made a formal complaint.
The married father-of-two, who is professor of humanities in medicine, said he was made to feel like a fare dodger.
He had used three first class tickets booked by the university to cover a trip from Durham to London, London to Birmingham, then Birmingham to Durham.
As he lives in Hurworth he got off at Darlington, but his ticket would not let him pass through the automatic barriers at the platform.
Station staff said he had to pay £155 - the cost of a first class ticket from Birmingham to Darlington.
'It's mad'
Prof Evans said: "If someone stays on the train too long, you can see they should pay extra. But this seems absurd.
"I have not consumed more than I am entitled to, I have consumed less than I paid for.
"Anyone I have spoken to about it has said that it's mad."
An East Coast spokesman said: "The terms and conditions of the advance purchase first class ticket, which Professor Evans used, clearly state that breaking a journey en route, or starting from an intermediate station, is not permitted.
"We contacted Prof Evans and, as we accept this was a genuine mistake on his behalf, we have cancelled the excess fare as a gesture of goodwill."