Presenter Jim Rosenthal's Fat Duck legal case adjourned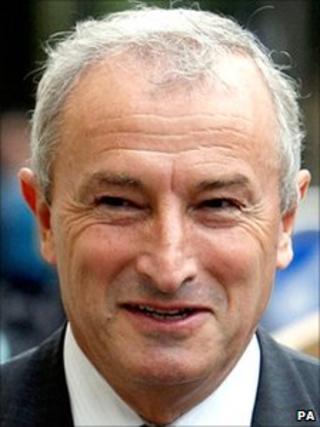 Television presenter Jim Rosenthal's legal bid to force chef Heston Blumenthal to refund a £1,300 meal he says left him sick has been adjourned.
Mr Rosenthal fell ill during the norovirus outbreak at the Fat Duck restaurant in Berkshire last year.
District Judge Tim Parker said he was minded to dismiss the claim as Mr Rosenthal and his dinner companions had already received £6,000 compensation.
Mr Rosenthal's lawyer sought leave to appeal and the case was adjourned.
The judge requested written submissions from both parties who will return to court at a date to be fixed.
Correction 14 September 2010. This story was amended in the light of corrected information issued by the Press Association.