Prince Charles: Cash donation reports checked by watchdog
By Sean Coughlan
Royal correspondent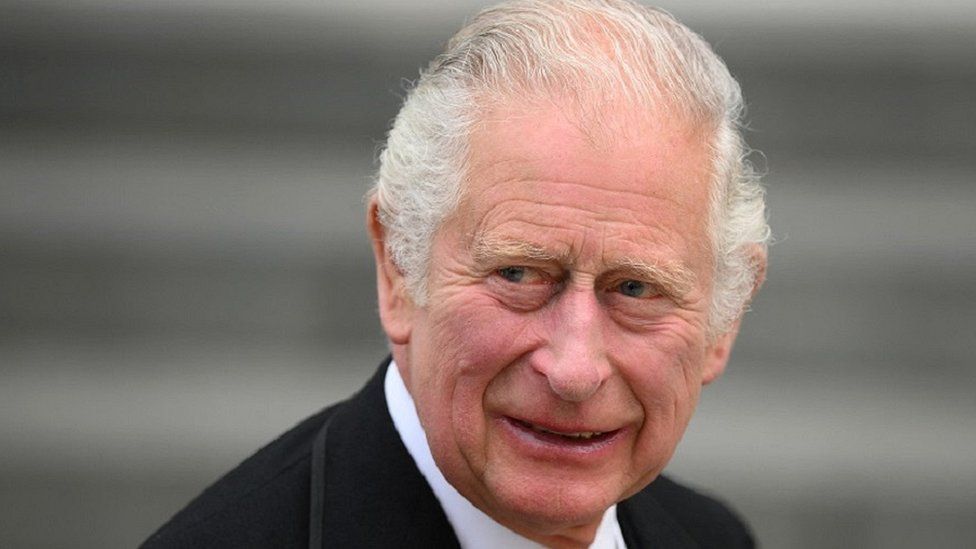 The Charity Commission is examining whether it needs to carry out a review of donations received by a charity of the Prince of Wales.
The Sunday Times reported that millions of euros in cash were handed over by a former prime minister of Qatar.
"We will review the information to determine whether there is any role for the commission in this matter," said the charities regulator.
Prince Charles's representatives said "all correct processes were followed".
The Charity Commission will examine whether it needs to take any action over the claimed donations of a total of three million euros from Sheikh Hamad bin Jassim to Prince Charles's charity, between 2011 and 2015.
Some of the money was reported to have been in cash in a suitcase and in carrier bags from the upmarket shop Fortnum and Mason.
Mr Baker told BBC Radio 4's World at One programme it showed Prince Charles was personally involved in accepting money from the Qatari donor.
And he said it raised the question of whether there had been any more payments in 95 other meetings since 2011 between the prince and members of Middle Eastern royal families.
There have been no suggestions of any wrongdoing but Mr Baker said it looked "grubby and scuzzy".
"We really don't think the heir to the throne should be behaving in a way accepting cash in Fortnum and Mason bags behind closed doors in secret. The optics are really terrible," he said.
The billionaire donor of the cash, Sheikh Hamad, was the prime minister of the wealthy Gulf state of Qatar between 2007 and 2013.
As head of Qatar's sovereign wealth fund, he had been called "the man who bought London" after investments in landmark properties and businesses such as the Shard and Harrods.
The reported donation was for the Prince of Wales's Charitable Fund, which provides grants for conservation, environment, education and social inclusion projects.
It's understood that donations were also made by bank draft and there could be a challenge about the details of the amounts and how payments were handed over.
More recent financial accounts from the Charity Commission, between 2017 and 2021, show the Prince of Wales's Charitable Fund had an annual income between £10m and £15m.
The charity regulations allow donations to be made in cash and for donors to remain anonymous.
But charities would have to carry out due diligence to ensure that the funds were from a legitimate source.
"Charitable donations received from Sheikh Hamad bin Jassim were passed immediately to one of the prince's charities, who carried out the appropriate governance and have assured us that all the correct processes were followed," said a statement from Clarence House.
Earlier this year the Charity Commission ran a formal inquiry into the charities of Viateschlav Kantor, a billionaire oligarch sanctioned by the UK over Russia's invasion of Ukraine.
Charity records show £600,000 was paid to the foundation over two years, as part of a pledge for £3m, that had been intended to be paid in stages until 2028.
The Prince's Foundation had said it wouldn't comment on individual donations, but donors would have been subject to a process of due diligence, based on what was known at the time.