Judges given power to impose tougher sentences on paedophiles caught in stings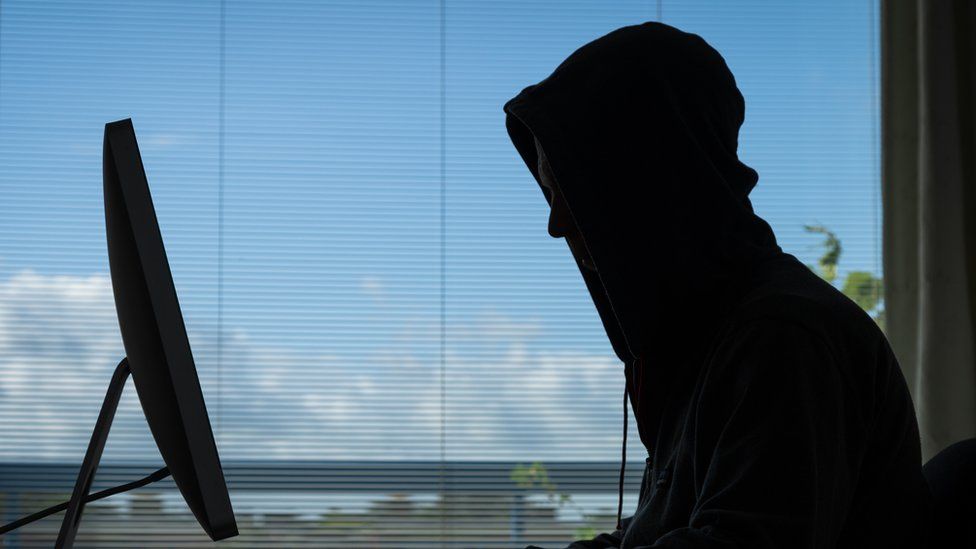 Courts are to be given the power to impose tougher sentences on paedophiles caught in stings using "fake children".
Sentencing Council guidance coming into force at the end of this month will clarify how to sentence cases considering "intended sexual harm" - even where there was not actually a victim and no sexual activity happened.
Paedophile rings are sometimes uncovered by police posing as children.
But offenders have sought reduced jail terms by saying no child was hurt.
Current guidelines have long been interpreted as meaning that - in many cases, where someone was caught in a sting - the jail term would be lower because of the absence of an affected child.
Sentencing Council member Judge Rosa Dean said the new guidelines will bring greater clarity to courts.
"Judges and magistrates will impose sentences that reflect the intended harm to the child, even where that activity does not ultimately take place, to protect children from people planning to cause them sexual harm," she said.
The rules will cover the sentencing of all abusers caught via stings, usually operating online - including those run by police forces around the world and traps set by informal groups of people often dubbed "paedophile hunters".
The new guidelines cover commissioning a child sex offence, even where no sexual activity takes place or there is no child victim. In the case of planning the rape of a child under the age of 12, the maximum sentence is life imprisonment.
They will also cover causing or inciting a child to engage in sexual abuse, even where the activity does not then take place or no child victim exists, with a maximum jail sentence of 14 years.
From 1 July, separate guidance will be issued on sentencing sexual communication with a child, with offenders facing up to two years in jail.
Offences committed against victims overseas should be treated as seriously as offending against victims in England and Wales, the guidelines will also say.
The Sentencing Council said: "Sentencers should approach the assessment of seriousness in the same way, regardless of whether activity was caused or incited in person or remotely, and whether harm was caused to a victim anywhere else in the world."
Justice Minister James Cartlidge said that - along with new legislation to end the halfway release of some of the most serious sexual offenders - the guidelines would protect the public by keeping offenders behind bars for longer.
He said: "Vile predators who seek to sexually abuse children deserve punishments that reflect the true severity of the harm they intended to inflict upon victims."