Plans to modernise power of attorney system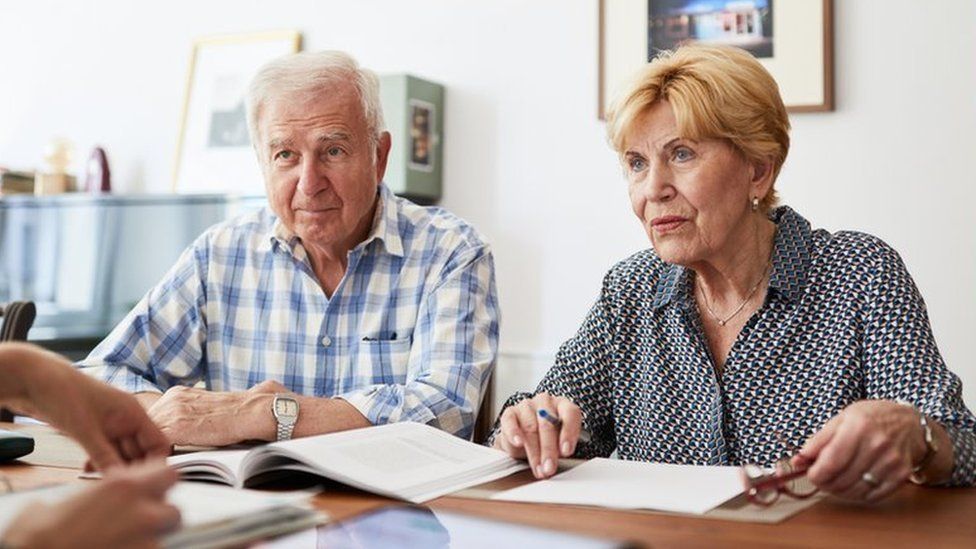 Ministers are looking to overhaul the legal process for people to nominate someone to take financial and health decisions on their behalf if they lose the ability to act for themselves.
There are more than five million registered Lasting Powers of Attorney - or LPAs - in England and Wales.
But there are concerns the system is too slow and difficult to use.
Under the current paper-based application process, it can taken months for powers to be handed over.
The proposals would see the service become predominantly digital, with alternatives remaining for those unable to use the internet.
An LPA is a legal document which allows people to appoint someone else to make decisions about their welfare, money or property.
They are often used by older people to choose someone to make decisions for them when they lose the mental capacity to do so in the future - but they can be made by anyone over the age of 18.
A three-month consultation will examine how technology can be used to reform the process of witnessing, improve access and speed up the service.
The government is also considering creating a fast-track for families who need to quickly set up an LPA for a relative who has suffered a sudden change in their health.
And it will look at making the process of objecting to an LPA simpler, as well as introducing new safeguards to protect against fraud and abuse.
Justice Minister Alex Chalk said: "A lasting power of attorney provides comfort and security to millions of people as they plan for old age. These changes will make the service quicker to use, easy to access and even more secure from fraud."
Nick Goodwin, Public Guardian for England and Wales, said the proposals would make the service "fit for the modern world".
"More people are taking the vital step to plan for the future by applying for lasting powers of attorney, and we want to make sure that it is as safe and simple as possible to do so," he added.