'Toxic culture of sexism' in police, says former police chief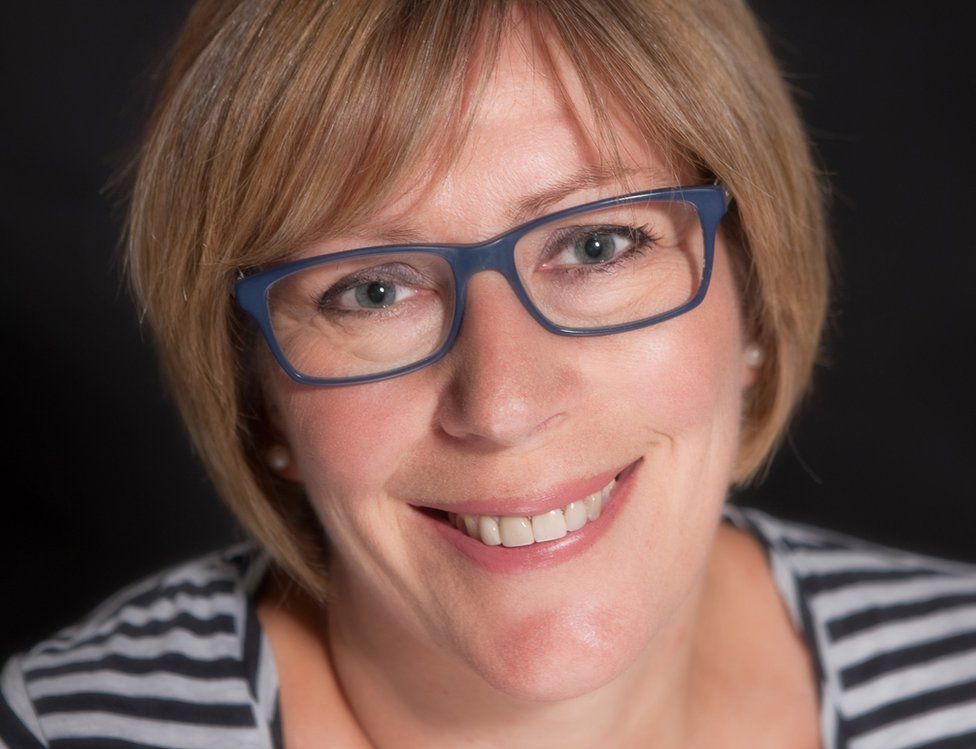 A former police chief has said she would think "very carefully" about reporting a crime committed against her because of how she would be "judged".
Susannah Fish, former chief constable of Nottinghamshire Police, said there was a "toxic culture of sexism" in significant parts of policing.
But the police chiefs' body said women who came forward would be listened to.
It comes after the killing of Sarah Everard sparked concerns for women's safety in public.
During an interview with BBC Radio 4's Woman's Hour, Ms Fish was asked how she felt about reporting a crime to the police as a woman.
She replied that while reporting a crime against property was "not an issue", for a crime against herself she would "probably struggle for how I would be judged".
Ms Fish added that while some officers would be "sensitive", others would not.
"I also know in terms of conviction rates and the challenges of going through the criminal justice system, as a woman, it's thankless," she said.
"Endless repeated humiliation, telling your story over and over again, worrying whether you're ever going to be believed, putting yourself through that repeatedly, as well as the shame of what's happened to you."
She added that victim-blaming had become "endemic" and "trying to then explain yourself and justify yourself, just feels to me to be incredibly difficult".
However, Olivia Pinkney, chief constable of Hampshire Police and representing the National Police Chiefs' Council, told the programme: "When women have the courage to come forward to anyone, including the police, then they will be listened to, they will be heard, they will be supported.
"I know that happens, because I know that we follow up every case."
She added: "I'm sure that we get stuff wrong. But if we get it wrong, then we'll hear about it and we'll fix it."
On Monday, Ms Fish described the Met Police response to a vigil for Ms Everard last weekend as "institutional" misogyny.
The home secretary has commissioned an independent investigation into the force's decisions, which were taken in the light of Covid restrictions.
Met Commissioner Cressida Dick said she agreed on the need for a "sober review" but defended how officers responded to the "really big crowd".
Ms Everard, 33, went missing while walking home alone in Clapham on 3 March. Her body was found a week later in Kent woodland and a Met Police officer has been charged with her kidnap and murder.
Asked what she meant by institutional misogyny in the way the police handled the vigil, Ms Fish told Woman's Hour that while there were "many good people" in policing, it was about the "mindset" and "culture" of the institution and how decisions were made.
"I think there is still significant parts of policing where there is a very toxic culture of sexism, of misogyny that objectifies women," she added.