Home Office 'working to restore' lost police records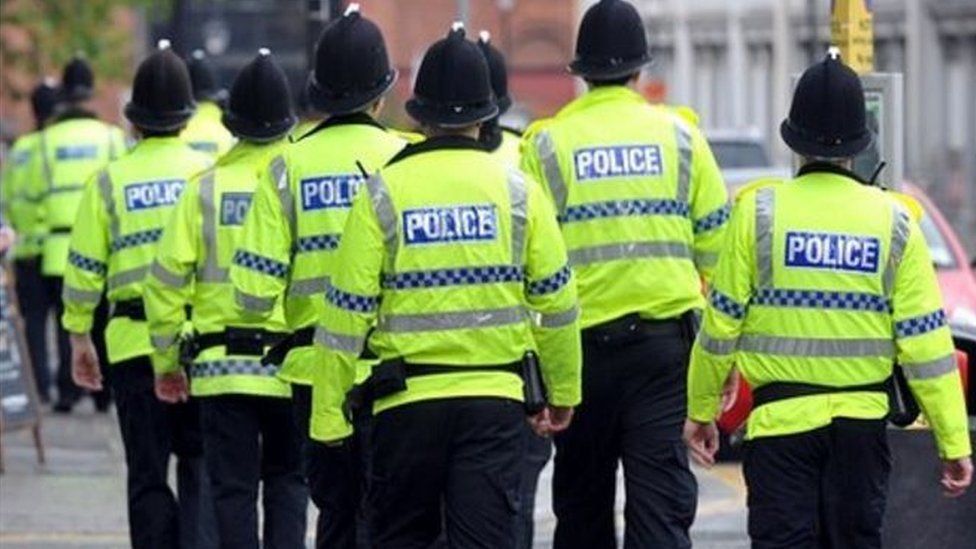 Work to restore hundreds of thousands of fingerprint, DNA and arrest records accidentally wiped from police databases is ongoing, the Home Office has said.
The Home Office did not comment on how many records were likely to be restored, or how long it would take.
Home Secretary Priti Patel said the issue was "a result of human error".
Data was wiped from the Police National Computer (PNC) - which stores and shares criminal records information across the UK - after being inadvertently flagged for deletion.
The PNC is used in police investigations and provides real-time checks on people, vehicles and crimes, as well as whether suspects are wanted for any unsolved offences.
The coding that caused the problem was introduced in November 2020, and the deletions started earlier this week.
Initially, it was thought some 150,000 records were lost, but it since has emerged the number could be significantly higher.
Commenting on the error, Ms Patel said: "Engineers continue to work to restore data lost as a result of human error during a routine housekeeping process earlier this week.
"I continue to be in regular contact with the team, and working with our policing partners, we will provide an update as soon as we can."
'Extraordinarily serious'
Earlier, Labour shadow home secretary Nick Thomas-Symonds called on Ms Patel to take responsibility for the error and be clear about the impact it had had.
Speaking on BBC Breakfast, he described the situation as "extraordinarily serious", adding: "Priti Patel will be responsible for criminals walking free.
"We're not going to be able to link suspects to crime scenes without the DNA and fingerprint evidence."
Policing minister Kit Malthouse insisted the affected records "apply to cases where individuals were arrested and then released with no further action".
He added: "We are working to recover the affected records as a priority. While we do so, the Police National Computer is functioning and the police are taking steps to mitigate any impact."