Spending Review: Chancellor to announce £500m for mental health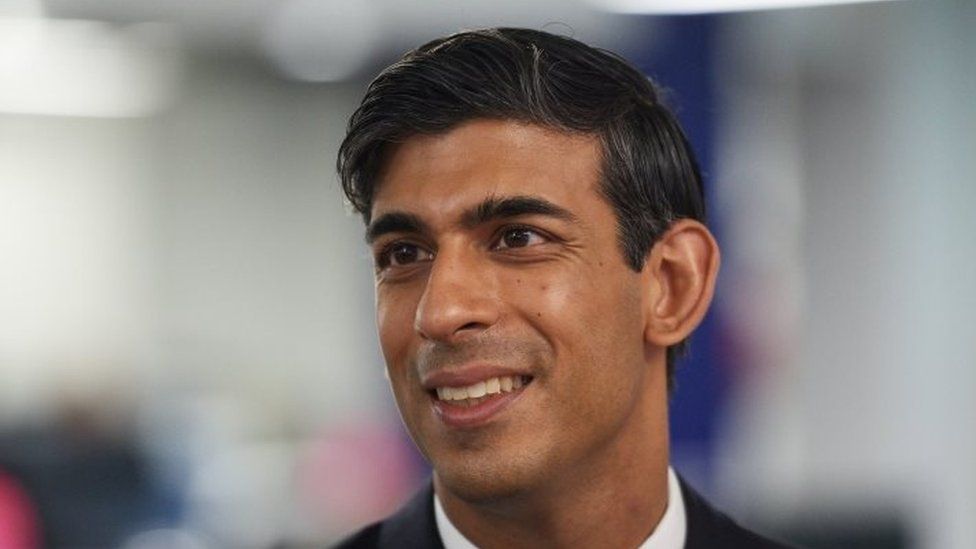 The chancellor will announce a £500m package to support mental health services in England after increased demand for support during the pandemic.
The Treasury said the majority of the funding will be spent on specialist services for young people, including in schools, and support for NHS workers.
Mr Sunak is also expected to vow for rapid progress to tackle the backlog of adult mental health referrals.
He will pledge the new funding in Wednesday's Spending Review.
In the same speech, the chancellor will unveil his long-term plan for infrastructure investment.
While the funding only applies to England, the devolved administrations in Scotland, Wales and Northern Ireland will receive equivalent funding via the Barnett formula, which will allow them to provide similar support.
The government estimates that mental ill health costs the economy up to £35bn per year, and hopes the package will address the extra demand for services amid the pandemic.
Mr Sunak said the pandemic has had "a major impact on mental health because of increased isolation and uncertainty".
He added: "It is vital we do everything we can to support our mental health services and ensure help is there for people.
"This funding will make sure those who need help get the right support as quickly as possible so they don't have to suffer in silence."
What is the Spending Review?
A Spending Review is a chance to take a long-term view of the government's spending plans.
It sets out how much money will be allocated to different government departments and how taxpayers' money will be spent.
It is expected to focus on supporting jobs and public services through the Covid crisis as well as investing in infrastructure to deliver on the government's pledge to "level up" the country.
The package will also be spent on extra support for people with severe mental illness, and faster access to psychological support for conditions such as depression and anxiety, the Treasury said.
Local areas will benefit from £1.2m for a new service to allow them to access real-time suicide data to better target prevention efforts, it added.
And the Spending Review will recommit to the government's pledge to eradicate outdated mental health dormitories, as well as increased investment in the mental health workforce.
On Saturday, the government confirmed it would make a major reform to the way it assesses the value for money of big spending projects.
The changes to what is known as the Treasury's "Green Book" will be unveiled at the Spending Review as part of the government's "levelling up" agenda.