Parole Board system to be reviewed after John Worboys case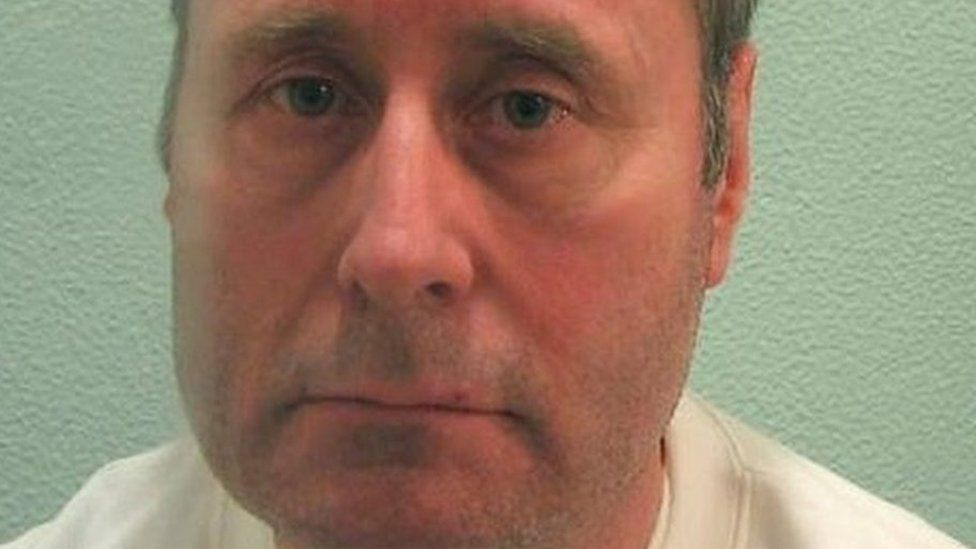 The way the Parole Board of England and Wales operates is to be reviewed to see whether it needs "fundamental" reform.
The government probe comes a year after the board caused an outcry by ruling that the so-called black-cab rapist John Worboys was safe to be freed.
One of the options to be considered in the review would be for every parole hearing to be conducted like a court or tribunal, with a judge in charge.
He said the changes should prevent the mistakes in the Worboys case from happening again.
Mr Gauke said the review would consider whether the Parole Board needed extra powers or if it should be "reconstituted".
Speaking to BBC Radio 4's Today programme, he said: "It is important to note that for an arms-length body like the Parole Board we should do a tailored review every parliament.
"But it follows on from a number of reforms that we have already made."
Ministers previously scrapped a rule banning the Parole Board from disclosing information about the reasons behind its findings.
The 246 members of the Parole Board make risk assessments and decisions on whether prisoners can be safely released or moved to an open jail. A judge or former judge is sometimes involved.
Mr Gauke said instead of having to go to court to contest Parole Board decisions - which can be "expensive and high-risk" - victims will now be able to raise their concerns with the Ministry of Justice.
He told Today: "If the MoJ takes the view that there is an arguable case that there is something wrong with the process or the decision, it is then put back to the Parole Board, maintaining their independence."
The new system will apply from this summer to the most serious offenders - those serving indeterminate sentences, such as life terms, and people jailed under imprisonment for public protection, or serving extended sentences.
The Ministry of Justice said it was currently "not viable" to hold parole hearings in public and acknowledged the changes might not go as far as some people wish.
It said it had considered opening up appeals to the public, but after a consultation decided only parties in the case should be involved.
Other measures will see the Parole Board "clearly" set out how its members should assess wider allegations of offending made against a prisoner.
Kim Harrison, a lawyer from Slater and Gordon which helped a number of Worboys' victims bring civil claims, said the changes were a "massive step in the right direction". But she questioned why legal aid was not being made available to help victims through the "complex process" of challenging a release.
The victims support charity Solace Women's Aid welcomed the plans, but said people should be able to challenge the early release of prisoners serving less severe terms.
"Any crime that creates a victim is important enough to include their voice and consider their wellbeing," it said.
Solace said improvements were also needed in the way victims were notified of a release.
It highlighted the case of one woman who only found out her ex-partner - who had raped her daughter - was free when a friend saw him in the street.
John Worboys: The cabbie who preyed on young women
Black-cab rapist Worboys, 61, was convicted of 19 offences against 12 women in 2009 at Croydon Crown Court and ordered to serve at least eight years in jail.
The following year police said a number of women had come forward and that his alleged victims now numbered more than 100.
Worboys would win passengers' trust before uncorking miniature bottles of champagne.
Little did they know the cheap Tesco bubbly was laced with date-rape drug Temazepam, or over-the-counter sleeping medication, from the "tool-kit" he kept in the passenger footwell.