The BBC website's most-read stories of 2018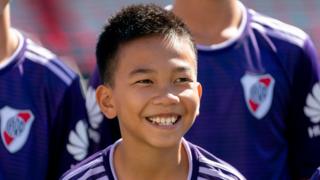 As everyone knows, Christmas is a time for lists, so we decided to pull together one of our own.
We took a look through our statistics since 1 January and found the eight articles and live pages that got the most page views this year.
Among some of the stories that missed out in our countdown were December's vote of no confidence in British Prime Minister Theresa May, and the remarkable rescue of a young boy in Paris in May.
And no, your eyes aren't deceiving you - not one of our best-read stories this year is about Donald Trump...