Madeleine McCann investigation receives more funding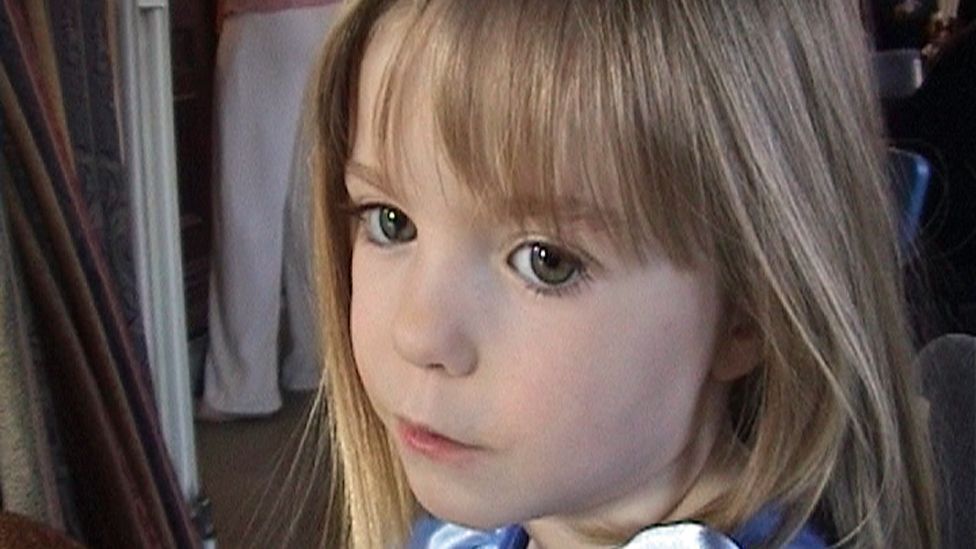 Police investigating the disappearance of Madeleine McCann have received a further £150,000 in government funding.
Madeleine was three when she was last seen while on holiday with her parents in Praia da Luz, Portugal, in May 2007.
The Metropolitan Police launched its inquiry in 2011 after a Portuguese investigation failed to make headway.
A total of £11.75m has been spent on Operation Grange to date. The new funding is for the six-month period until 31 March next year.
Detectives have been applying to the Home Office every six months for a grant to continue their work.
Madeleine's parents Kate and Gerry McCann, of Rothley, Leicestershire, have pledged never to give up the search for their daughter, who vanished from the family's holiday apartment while they were dining at a restaurant nearby.
The Met Police carried out searches in the resort in 2014.
On the 10th anniversary of Madeleine's disappearance in May last year, police said some 40,000 documents had been reviewed and more than 600 individuals had been investigated.