Girlguiding says girls not at risk from trans inclusion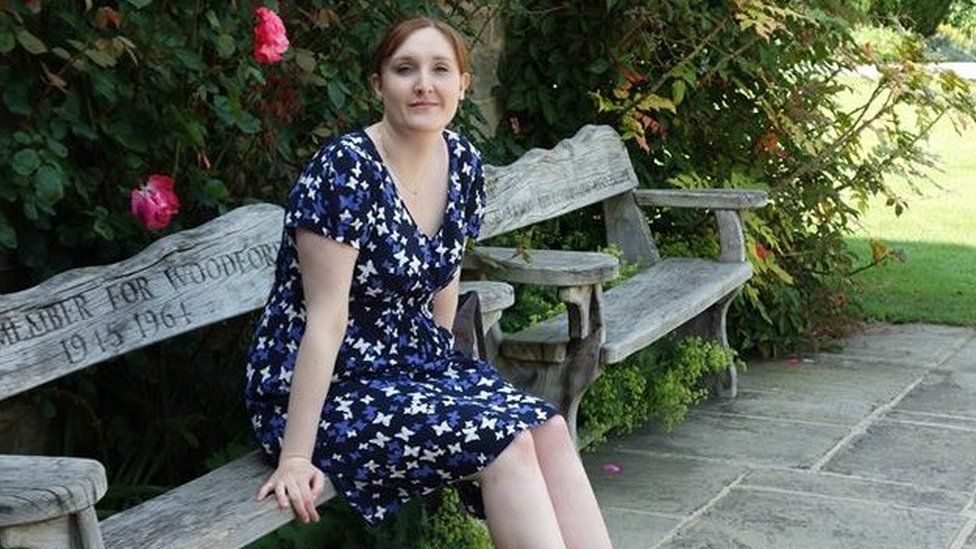 Girlguiding has defended its decision to allow transgender members and leaders - after it expelled two volunteers who objected to the policy.
Helen Watts, one of the expelled volunteers, said girls had a right to "female-only spaces".
But Girlguiding says including people who identify as female to join or lead groups does not put girls at risk.
Simply being transgender "does not make someone more of a safeguarding risk than any other person", it said.
Chief guide Amanda Medler and acting chief executive Ruth Marvel explained the organisation's policy in a letter sent to parents and members on Tuesday.
"In the last few days you may have seen that Girlguiding's equality and diversity policy has been criticised in the media, with accusations that our inclusion of trans members puts girls at risk," they wrote.
Groups include Rainbows (aged 5 to 7, or 4 to 7 in Northern Ireland); Brownies (7-10), and Guides (10-14)
500,000 members in the UK
Over 110,000 volunteers
They said volunteers were trained to assess each situation on its merits to ensure the needs of all members were taken into account.
"Keeping girls, young women and our adult volunteers safe is our number one priority."
Helen Watts, from Ealing in west London, and another volunteer, were expelled after "a number of complaints" had been made about them, Girlguiding said.
An investigation established that they had breached the volunteer code of conduct and social media policy, they added.
Ms Watts, who has a 15-year history with Girlguiding, told the BBC's World At One programme on Monday that she was now banned from events and from contacting her group.
"It's a real loss," she said.
She said that girls had a right to "female-only" spaces, particularly when guides and leaders shared lavatories, showers and sleeping accommodation in camps.
She said adolescents coping with changes in their bodies, victims of bullying or harassment by men, and girls from some cultural or religious backgrounds might feel shut out if Girlguiding became "effectively a mixed-sex space".
"This isn't one rogue girl guide leader, there are lots of us who are concerned about this," she said.
"It's about putting girls at the centre and making sure that if girls would prefer to have a single sex space they have that choice without the fear of themselves being labelled bigots."
But Susie Green, chief executive of Mermaids - a support organisation for transgender children and their families - said trans children were more likely to be victims of bullying and assault than perpetrators.
Responding to Ms Watts, she said: "What she's doing is saying that trans girls aren't real girls and so they should be excluded.
"These children are not predators, they're not something to be feared.
"Putting it in that context is encouraging transphobia, encouraging prejudice and encouraging the thinking that 'this is somebody I should be worried about' - when actually, they're just kids."