BBC presenter Rachael Bland in 'race' to finish memoir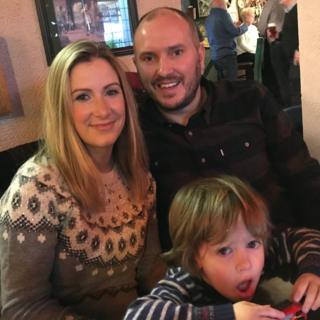 BBC presenter Rachael Bland, who has incurable cancer, says she is in a "race against time" to publish a memoir for her two-year-old son, Freddie.
Writing in the Sunday Telegraph, Bland, 40, said: "I've got less than a year".
She said her book would contain "all the stories and advice I would have given Fred... but won't be around to do in person".
Bland, who co-hosts the podcast You, Me and the Big C, was diagnosed with breast cancer in November 2016.
In May of this year, the BBC Radio 5 Live presenter and newsreader was told her cancer was incurable and said her hopes rested with a clinical trial.
But two months on, a scan revealed her cancer had spread further.
"Currently, I'm not on any active treatment, but we refuse to give up," she wrote in the Telegraph.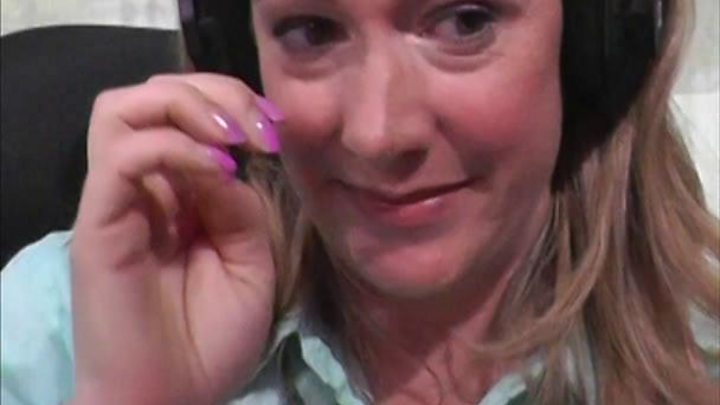 Bland, who lives in Cheshire, said there would be entire parts of her life her son won't know about and so 'For Freddie' would be a "love letter to my beautiful boy that I hope will leave the imprint of me and my love for him around him forever".
She said writing the book had made her laugh and cry.
"I would like to see it published before I die. But at the moment it feels like a race against time," she added.
People were quick to praise Bland's honesty and courage.
"In the face of your own illness you are giving so much encouragement, information and honesty to others," Twitter user Tracy Excell wrote.
Others shared their own experiences.
Bland's breast cancer is metastatic - or secondary - which occurs when cancer cells spread from the primary cancer in the breast through the lymphatic or blood system to other parts of the body.
"I'm not scared of dying. I only fear for those I leave behind," she wrote.
"I have to suppress a lot of the darkest thoughts about Freddie growing up without his mummy."
Bland has recorded a second series of You, Me and the Big C and said she hopes to be back presenting Drive on 5 Live this Friday.