'Same roof' abuse rule: Woman wins right to claim compensation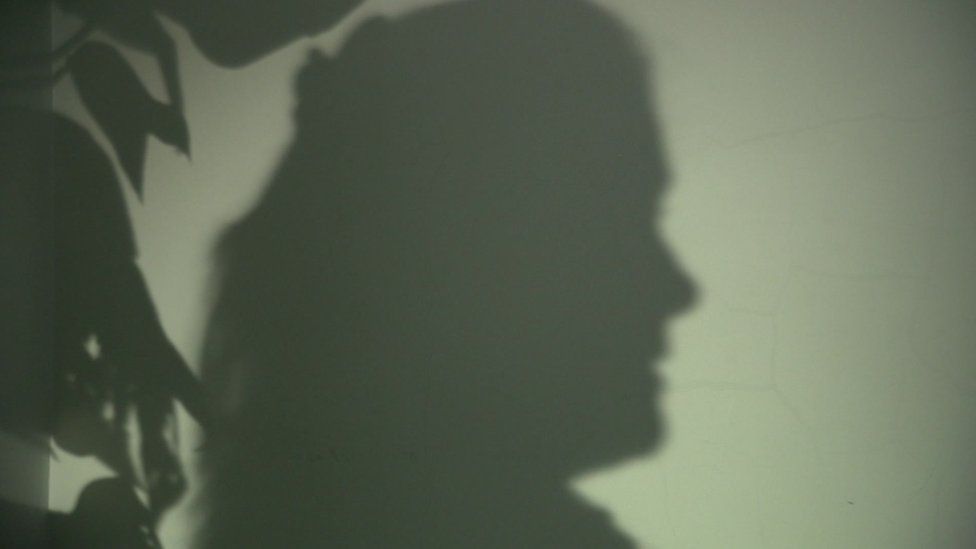 A woman sexually abused by her stepfather from the age of four has won a landmark case against the "same roof" rule, which denied her the right to compensation.
Under the rule, victims who lived in the same home as their attacker before 1979 were not entitled to damages.
Court of Appeal decided the rule was incompatible with human rights laws.
The woman, known as JT, said she had "finally... achieved something good" out of "an awful situation".
The solicitors representing JT said "40 years of injustice" had been overcome by the Court of Appeal's ruling.
JT's case was brought in England and Wales but there are separate challenges to the rule in Scotland and Northern Ireland.
JT's stepfather abused her between the ages of four and 17 and was later convicted of eight offences including rape and sexual assault in 2012.
However when JT applied for damages through the Criminal Injuries Compensation Authority (CICA) she was refused because of the "same roof" rule.
The rule was intended to ensure that perpetrators would not benefit from the compensation paid to the victims they lived with.
This was changed in 1979 so that child victims of domestic crimes could claim compensation, however the change was not applied retrospectively.
Further changes were made in 2012 but the same-roof rule was maintained amid fears that abolishing it would lead to a rise in the number of claims.
Lord Justice Leggatt, who heard the appeal with Sir Terence Etherton and Lady Justice Sharp, said the scheme was "all the more unfair" because JT, who was a child when the abuse took place, had no control over where and with whom she lived.
Responding to the judgement, JT said: "After so many knock backs in my life I was expecting the worst."
"I am delighted at the decision, not just for myself but hopefully this will help others like me.
"I do not live at the minute - I just exist - I am hoping that I can finally get some sort of life."
Her solicitor said the judgement was "the culmination of five years struggle [by JT] when it would have been easier to give up."
The ruling was also welcomed by children's charity Barnardo's, human rights campaigning group Liberty and the charity Victim Support.
In a joint statement the organisations said that since 2015, the compensation scheme had refused 180 applications.
"Today's ruling paves the way for them to receive the justice they deserve, so they can move on with their lives," the statement said.
In April, the Independent Inquiry into Child Sexual Abuse recommended scrapping the rule.
Lawyers representing CICA said the government decision not to extend the scheme to pre-1979 victims was "justified".