Jury discharged in Old Bailey terror case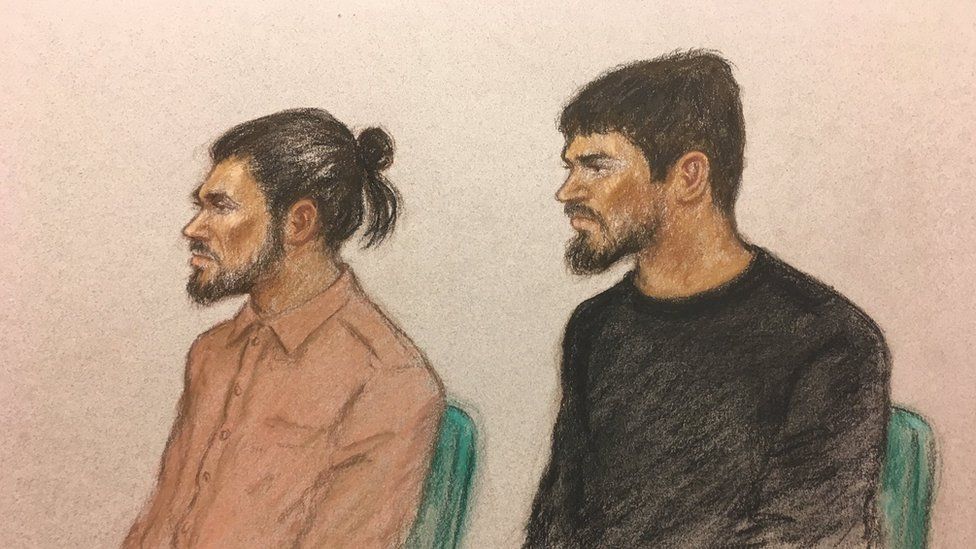 A jury has failed to reach a verdict on a man accused of telling undercover officers he wanted fight in Libya.
Mohammed Aqib Imran, 22, from Birmingham, denies preparing for acts of terrorism by seeking help to reach Islamic State group fighters abroad.
The Old Bailey heard he had allegedly contacted IS commanders online - but was really speaking to the FBI and MI5.
Imran was convicted of a lesser charge of possessing a "guidebook" for mujahideen fighters living in the West.
But after a five-week trial, the jury were unable to reach a verdict on the more serious offence, and have now been discharged.
'Remarkable investigation'
Rahman, originally from Walsall but most recently homeless in London, asked an undercover team for help with explosives for an attack and walked away with a fake bomb following an elaborate sting.
Mr Justice Haddon-Cave told Rahman that when he returns to court on 31 August he should expect a lengthy sentence.
The judge paid tribute to the police officers who investigated Rahman, saying: "It has been a model... and reassuring for the public how this remarkable investigation has been conducted."