Upskirting: Government considering creating specific offence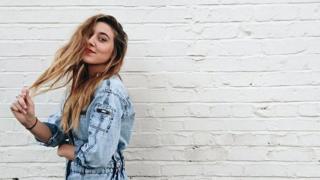 A victim of so-called "upskirting" is "really positive" that a change in the law could be imminent.
Gina Martin started campaigning to make upskirting illegal after police said they would not be able to charge a man who took a photo of her in public.
Upskirting - secretly photographing underneath a skirt - is not a specific offence in England and Wales.
Justice Secretary David Gauke said he was reviewing the current law to "make sure it is fit for purpose".
In February a Freedom of Information request by the Press Association found there had been 11 charges related to the practice since 2015.
It also revealed only 15 out of 44 police forces contacted held records.
Ms Martin became a victim of upskirting in July last year at a concert in Hyde Park, London.
A man took an intimate picture of her, but after she spoke to police at the event they said the picture was not graphic enough because she was wearing underwear.
She said: "It's a spectrum of assault and I think it's completely right that these people can go on to do worse things, but this in itself is terrible."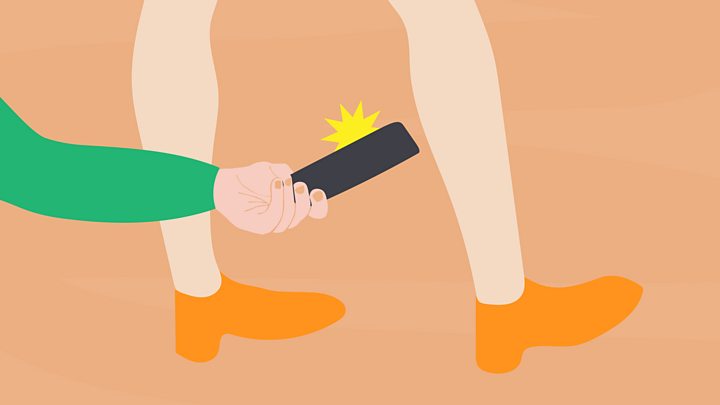 Last month Liberal Democrat MP Wera Hobhouse tabled a parliamentary bill to make upskirting illegal.
Labour MP Gill Furness, who was among members to raise questions to the justice secretary in the Commons on Tuesday, said: "It's a very upsetting thing to happen - it's a huge infringement of your privacy.
"This happens to very young girls - there's evidence there was a 10-year-old that police have recorded.
"It's really close to my heart that we need to establish that this behaviour is completely wrong."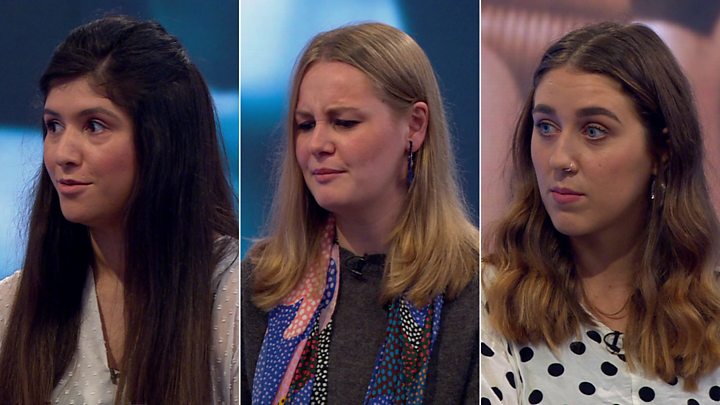 ---
What are the limitations of the current law?
Voyeurism only applies to filming actions taking place in private
Outraging public decency usually requires someone to have witnessed the action but upskirting is often unobserved
It may be only discovered later because footage ends up on the internet
It also has to take place in public - some spaces like schools might not count as public
Unlike other sexual offences, people don't have automatic right to anonymity
Upskirting has been an offence in Scotland since 2010 when it was listed under the broadened definition of voyeurism
From BBC Reality Check
---
Mr Gauke said that people had been successfully prosecuted for upskirting by police using current laws against outraging public decency, or voyeurism.
But he added he "shared the outrage" of people who were victims of "this intrusive behaviour" and "my officials are reviewing the current law to make sure it is fit for purpose".
Ms Martin, whose petition for a change in the law has nearly reached 100,000 signatures, has been helped in the campaign by her lawyer Ryan Whelan.
Ms Martin said she and Mr Whelan had a positive meeting with the government on Friday.
"I knew the law had a massive grey area and it needed to change, that was immediately obvious," the freelance writer said.
"The reaction has been amazingly positive from the government, and the team of MPs that we've been talking to are really excited about [a change in the law]."