Stephen Lawrence murder: Police should 'revisit' Macpherson lessons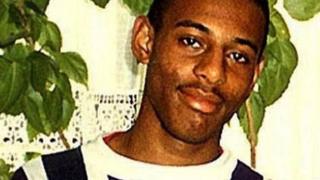 The "very clear" lessons from the Stephen Lawrence murder investigation need to be revisited by every UK police force, the Archbishop of York says.
The black teenager was killed in a racially-motivated attack in Eltham, south London 25 years ago.
The landmark Macpherson Report on the way the case was handled said there had been "institutional racism" in the police and made 72 recommendations.
Dr John Sentamu said police needed more vigilance against racial stereotyping.
He told BBC Radio 4's Sunday programme: "I think the 72 recommendations, which were accepted by the then home secretary, and there was an action plan... I'm afraid it needs to be revisited by every police service so that they learn the lessons that were very clear."
When asked what needed to be done to improve attitudes that may be considered racist, Dr Sentamu said: "I think it is a question of greater training.
"People need to be more vigilant and people need to realise that if you stereotype people, you end up disadvantaging them."
He added: "When people are white you assume they are guiltless and when they are black you assume they are guilty - how you get that out of an organisation requires clear vigilance."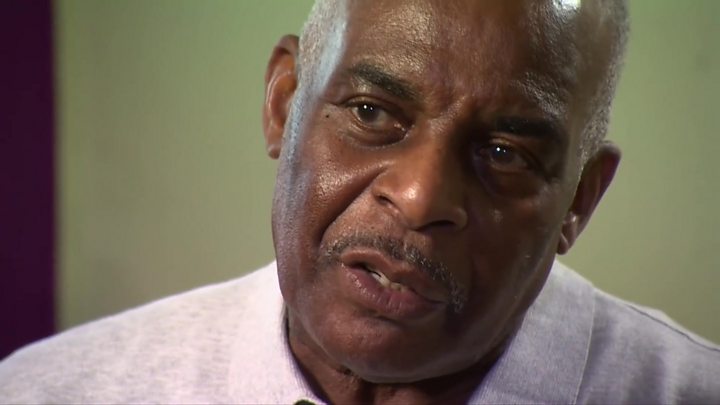 Mr Lawrence was set upon by a gang, stabbed and left to die in Eltham on the evening of 22 April 1993.
Two of the group of up to six men who attacked the teenager and friend Duwayne Brooks, simply because they were black, have been convicted of murder, but the rest have evaded justice.
David Norris and Gary Dobson are both serving life sentences.
Three other men were arrested in relation to the case. Jamie Acourt, 41, from Bexley, his brother Neil Acourt, 42, who uses his mother's maiden name Stuart, and Luke Knight, 41, both from Eltham, all denied any involvement and were never convicted.
The Metropolitan Police has said the investigation into Stephen's murder is "unlikely to progress" without new information.
Dr Sentamu also spoke of racism he had suffered in his life, telling the programme there had been people who did not want him to conduct their funerals because of the colour of his skin.
He added there had been instances where he was stopped and searched, saying: "I was stopped in my car, I opened the bonnet, I opened the boot, and the gentleman - who got very aggressive - suddenly realised I had a dog collar on and said 'Whoops!'.
"I had experienced all this harassment."