Five English councils to adopt integration plans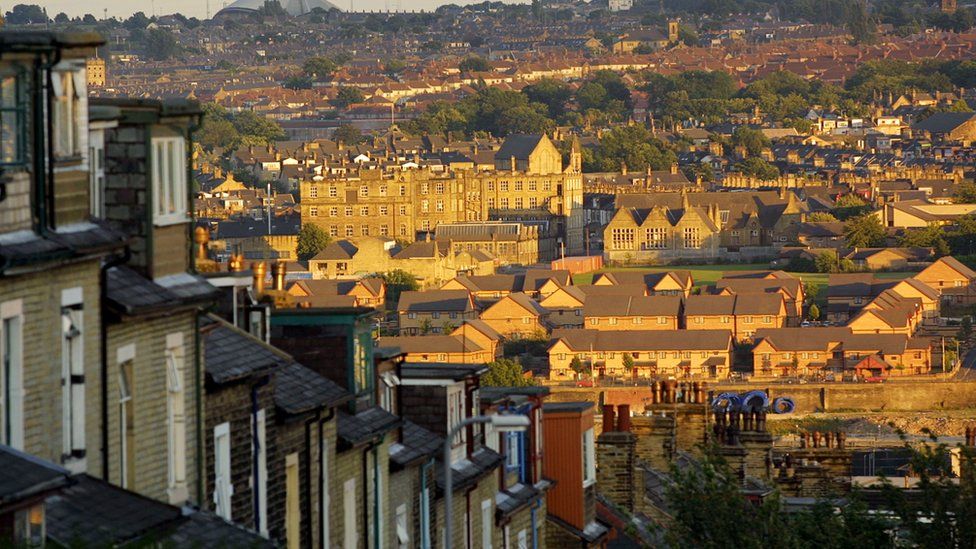 Five English councils are to adopt new integration plans to deal with problems of segregation.
The government's Integrated Communities Strategy will see £50m invested in schemes to improve community relations over the next two years.
Bradford, Blackburn, Peterborough, Walsall and Waltham Forest in London have been selected for special help.
The plan includes schemes to encourage pupils to form lasting relationships with those from different backgrounds.
Communities Secretary Sajid Javid, launching a consultation paper on the plan, said Britain "cannot ignore the fact that in too many parts of our country, communities are divided".
"Successive governments have refused to deal with the integration challenges we face head on, preferring to let people muddle along and live isolated and separated lives," he said.
Proposals in the Integrated Communities Strategy include:
Extra support for English language classes
Targeted help to improve the economic opportunities for people - particularly women - in segregated communities
Schemes to encourage school pupils to form lasting relationships with those from different backgrounds
Increased take up of the National Citizen Service - a project launched by then-PM David Cameron which sees groups of 16 and 17-year olds carry out community projects
Promoting British values in the school curriculum
The strategy is the latest in a long line of government initiatives to try to deal with one of Britain's most sensitive and enduring social challenges.
In 2016 the Casey Review warned segregation and social exclusion were at "worrying levels" and were fuelling inequality in some areas of Britain.
The report's author, Dame Louise Casey, has been critical of the government for not taking any action on the issue since its publication.
Her report also raised concerns that in some Muslim communities women were less likely to speak English and more likely to be kept at home.