Russian oligarchs in UK told to explain luxury lifestyles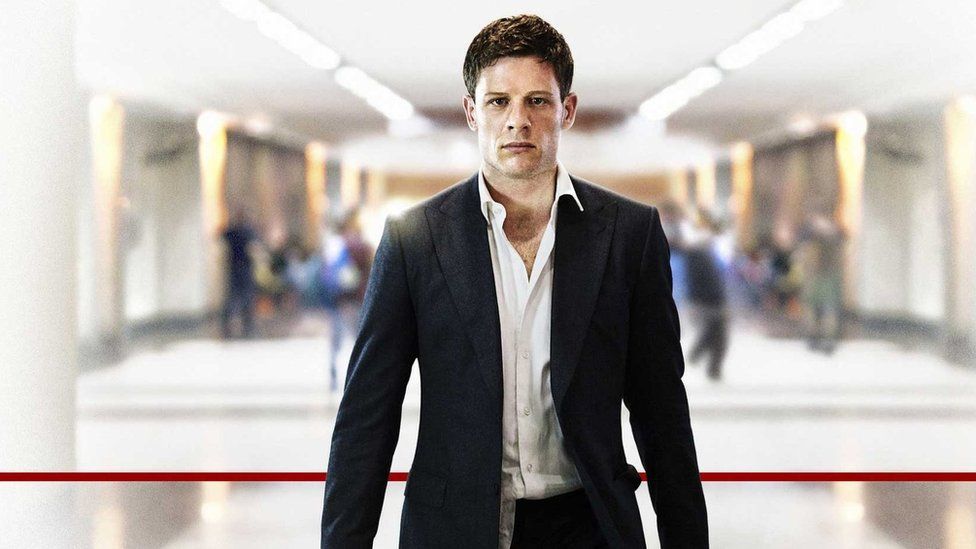 Russian oligarchs suspected of corruption will be forced to explain their luxury lifestyles in the UK, the security minister has said.
As part of an organised crime crackdown, Ben Wallace told The Times officials could now seize suspicious assets worth more than £50,000.
He added wealthy foreign criminals would feel the "full force of government".
It is estimated £90bn of illegal cash is laundered in the UK each year.
Unexplained Wealth Orders, which came into force on 31 January, force wealthy people to explain the source of their assets if there is reason to suspect corruption.
They allow government officials to keep hold of assets including property until they have been properly accounted for.
In the interview with the paper, the security minister warned: "We will come for you, for your assets and we will make the environment you live in difficult."
Dozens of targets have already been identified, according to The Times.
Mr Wallace commended BBC drama McMafia's "really good portrayal" of the international nature of organised crime.
"Beneath the gloss there is real nastiness," he said.
"So far it's very close to the truth, the international nature of organised crime and the impunity with which some of these people operate and the brutality of it, is absolutely correct."
He then referred to the so-called Laundromat case - a scheme in which fake companies mainly based in the UK were used to launder Russian cash through Western banks.
"The government's view is that we know what they are up to and we are not going to let it happen anymore," he said.
What are Unexplained Wealth Orders?
An Unexplained Wealth Order is a civil, investigative power, which requires people to explain the ownership of certain assets - but does not alone allow for a seizure
Only "enforcement agencies" can apply for an Unexplained Wealth Order. In England and Wales these include the National Crime Agency, HMRC, and the Financial Conduct Authority
It is an offence to produce false evidence in response
Evidence obtained through an Unexplained Wealth Order can then be used in any further civil or criminal proceedings
Related Internet Links
The BBC is not responsible for the content of external sites.