Collapsed rape trials could hamper convictions, says Lord Judge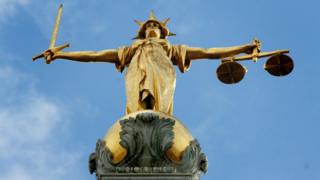 The collapse of a series of prominent rape trials could deter juries from convicting in genuine cases, a former lord chief justice has warned.
Lord Judge, the most senior judge in England and Wales between 2008 and 2013, said juries may lack confidence in the evidence presented to them.
He told The Times that recent cases of collapsed trials were "alarming".
In one case, rape charges were dropped against Oliver Mears, 19, on the eve of his trial on the basis of new evidence.
Oxford University student Mr Mears had spent two years on bail, but was spared a trial after a diary which supported his case was uncovered and police admitted to errors in investigating the case.
Lord Judge told the paper: "The recent examples in cases involving alleged sexual crime are alarming, both for all the individuals concerned and for public confidence in the administration of criminal justice generally."
He said it was possible that juries were as "alarmed as everyone else by these cases".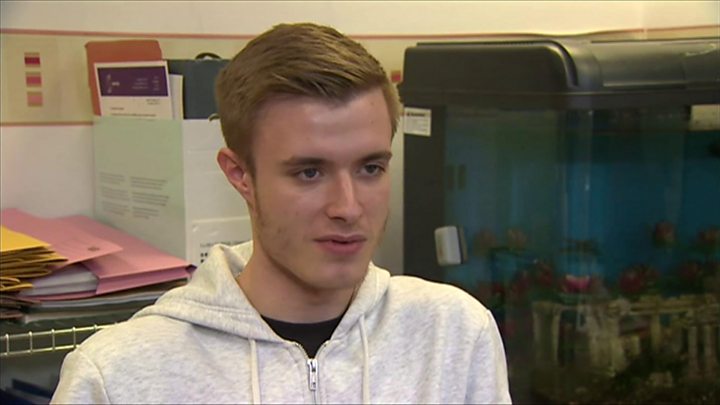 Lord Judge said juries "may wonder" - even in an apparently strong cases - if they have been provided with all the admissible evidence.
"These events may reduce the prospects of conviction even when the allegation is genuine," he said.
Two young men both had cases against them dropped in December, prompting Scotland Yard to review about 30 sex crime cases.
The trial of student Liam Allan, 22, collapsed three days into his trial when police were ordered to hand over phone records showing the alleged victim had pestered Mr Allan for casual sex.
Days later, the prosecution case collapsed against Isaac Itiary after police disclosed "relevant material" in response to his defence case statement as his trial was about to start.
A third rape trial, against Samson Makele, collapsed after images emerged of the accused and his alleged victim "cuddling" in bed.
The photos had been discovered on his phone by a defence expert, but had not been disclosed by police or prosecutors.
'Juries have expectations'
Nazir Afzal, the former chief crown prosecutor for north-west England, agreed with Lord Judge.
"There is an expectation amongst juries now that they expect scientific and digital internet evidence all the time, and if it's not provided they make a judgement about this," he told Radio 4's Today programme.
He added: "What Lord Judge is saying is that juries have expectations. If those expectations aren't met then people who should be convicted aren't being convicted."
Policing the internet
Alison Saunders, the director of public prosecutions, insisted earlier this week that there are "safeguards in place" to prevent wrongful imprisonment.
Mr Afzal described this as a "bold statement".
"I know of cases where digital evidence and DNA evidence would have perhaps meant that person wasn't convicted," he told Today.
Mr Afzal, who initiated prosecutions against the so-called Rochdale grooming gang, added that internet giants should be required to assist police investigations.
"A police officer shouldn't have to - as they currently do - try and scour the internet for the relevant evidence."