BBC and Guardian sued over Paradise Papers leaks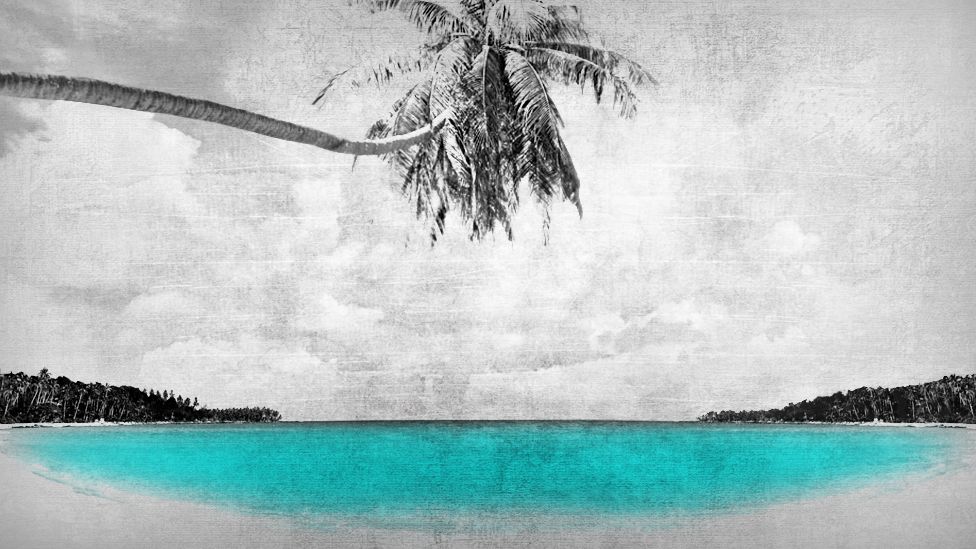 Law firm Appleby is taking legal action against the BBC and the Guardian over their reporting of leaked documents detailing offshore tax-avoidance schemes, known as the Paradise Papers.
It is suing for breach of confidence and wants the documents disclosed.
Appleby said confidential information had been taken in a "criminal act".
The BBC and the Guardian said they would "vigorously" defend the revelations, which were in the "highest public interest".
The leak of financial documents revealed how the powerful and ultra-wealthy secretly invest cash in offshore tax havens.
The papers contained details about investments made by the Queen's private estate and a tax avoidance scheme used by three stars of BBC sitcom Mrs Brown's Boys.
They also showed that Formula 1 champion Lewis Hamilton avoided tax on his £16.5m luxury jet.
About half of the 13.4m leaked documents were from Appleby, one of the world's largest providers of offshore legal services.
Panorama led research for the BBC as part of a global investigation involving nearly 100 other media organisations in 67 countries, after the records were passed to German newspaper Süddeutsche Zeitung.
The BBC does not know the identity of the source. Appleby says the data was taken by hackers.
Appleby is also seeking a permanent injunction stopping any further use of the information, and the return of all copies of the documents.
In a statement, it said its overwhelming responsibility was to its clients and colleagues.
The BBC said its "serious and responsible journalism" had revealed matters which would otherwise have remained secret and that authorities around the world were taking action as a consequence.
The Guardian said the legal action was an attempt to "undermine responsible public interest journalism".