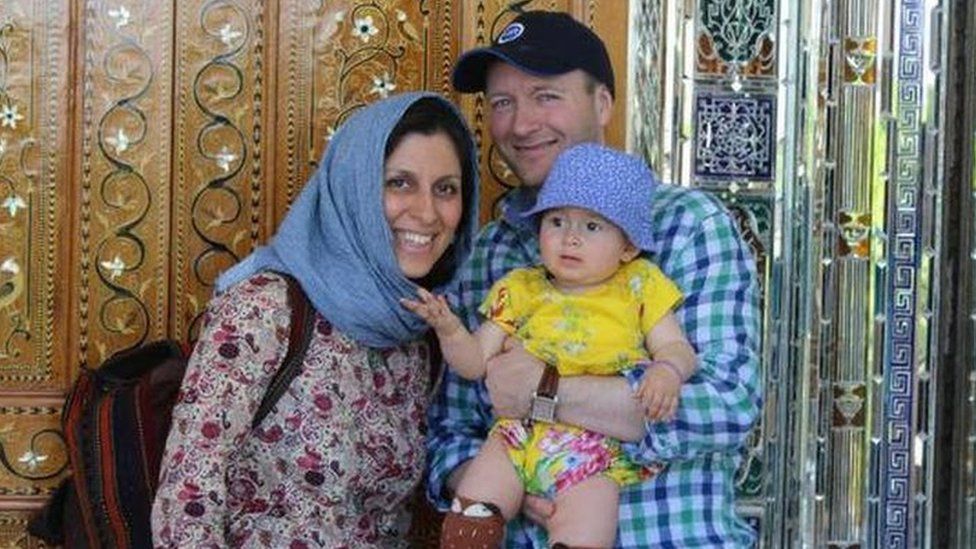 This could include anything from contacting family to legal support to medical help. But if the UK were to assert its diplomatic protection over a British citizen - an option that Downing Street says is being considered in this case - that would change things significantly.
This would be a signal that the UK is no longer treating the case as a consular matter but a formal, legal dispute between Britain and that country.
That's because diplomatic protection is a mechanism under international law that a state can use to help one of its nationals whose rights have been breached in another country.
The broad legal principle is that British diplomats would no longer be representing the interests of a citizen but the interests of their state.
Incidentally, diplomatic protection is very different from diplomatic immunity. The latter is something given to diplomats to ensure their safe passage and protection from prosecution as agreed under the Vienna Convention on Diplomatic Relations.
Carla Ferstman, director of the Redress human right campaign group, says that diplomatic protection can come in many forms.
She explains that these are "a request for an inquiry or for negotiations aimed at the settlement of disputes, negotiation, mediation and conciliation ranging up to arbitral and judicial dispute settlement".
So if Britain were to assert diplomatic protection over Nazanin Zaghari-Ratcliffe, that would potentially open the way for the UK to take legal action against Iran. But that is considered unlikely.
The declaration in itself would be seen as a significant diplomatic escalation by the British government. What is not clear is how Iran would respond and what immediate practical impact it would have on Mrs Zaghari-Ratcliffe's circumstances.