Briton held in Egypt over drugs made 'honest mistake'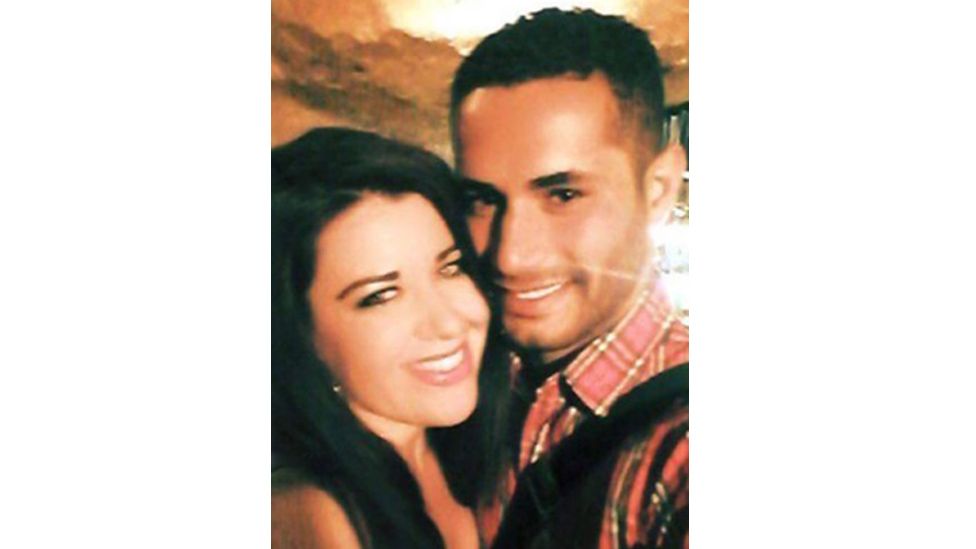 A British woman who has been detained in Egypt for bringing nearly 300 Tramadol tablets into the country made "an innocent, honest mistake", according to her brother.
Laura Plummer, from Hull, was transporting the pills for her Egyptian partner who suffers from back pain.
It is illegal to supply prescription drugs and Ms Plummer, 33, could face up to 25 years in jail.
Her local MP Karl Turner said the Foreign Office was now involved.
He said the British Embassy has provided a lawyer - Ms Plummer's third since she was detained at Hurghada International Airport on suspicion of drug trafficking on 9 October.
Ms Plummer's family has been told she could face up to 25 years in prison, or even the death penalty.
Her brother James Plummer told BBC Radio 5 live that Ms Plummer was visiting her husband of 18 months on "just a routine holiday". She reportedly sees him between two and four times a year.
It is not clear, however, whether the marriage is official.
He said that Laura, a shop assistant, had told a colleague about her partner's back pain and the work colleague replied that she could get some tablets from her GP. "They were prescribed to a friend of hers," he said.
"So she took those over with her," Mr Plummer said. "Laura didn't even check what they were, she didn't even know there was Tramadol in the bag. There was also Naproxen as well."
Mr Turner said Ms Plummer had brought the tablets to Egypt along with a number of other goods.
"It is difficult to get certain things in Egypt apparently so she'd taken talcum powder, shaving gel and razor blades and all sorts of things," he said. "Clearly, [she was] very, very naïve."
Tramadol is the most abused drug in Egypt, according to Ghada Wali, the country's Minister of Social Solidarity.
In August, she said that the Drug Control Fund, which she chairs, received the most calls about Tramadol on its free helpline - which overall received 48,000 calls between January and June.
Ms Plummer is now being held in jail where Mr Turner said she is sharing a cell with between 20 to 30 other women.
Mr Turner said: "The family describe Laura to me as somebody who is very naïve.
"Her father said to me 'look, the truth is she wouldn't know Tramadol from a Panadol. She wouldn't have a clue that she was doing something unlawful'."
He said that a British Embassy representative has been visiting Ms Plummer regularly and has been in touch with her family.
Despite the severe overcrowding in Egyptian jails, Mr Turner said: "Her family said to some extent it is better that she's with lots of people in a cell than in a cell on her own because people are around her.
"But the conditions are going to be extremely basic and I'm sure she's petrified by what is unfolding before her."