Public 'backs ban on long unpaid internships'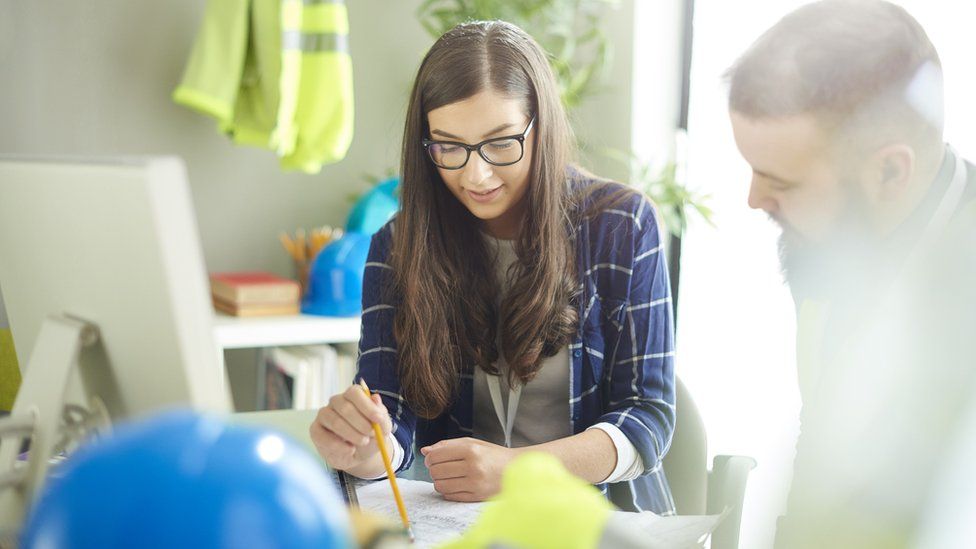 There is strong public support to ban unpaid work experience that lasts more than four weeks, new research suggests.
Three quarters of people surveyed by the Social Mobility Commission backed a change in the law to stop companies from exploiting unpaid interns.
The poll of 5,000 people was published ahead of the second reading of a Lords Bill that seeks to end the practice.
The commission's chairman, the former Labour MP Alan Milburn, said the issue was a "modern scandal" that must end.
There are an estimated 10-15,000 unpaid internships and in some industries they have become the main route for graduates to get their first job.
MPs warned at the time that internships without a salary, used as stepping stones into jobs, were a financial block to those who cannot afford to work unpaid.
Mr Milburn said: "They have become a route to a good professional job, but access to them tends to depend on who not what you know and young people from low income backgrounds are excluded because they are unpaid.
"They miss out on a great career opportunity and employers miss out from a wider pool of talent. Unpaid internships are damaging for social mobility."
Reality Check: What do we know about the number of unpaid interns?
In 2010 the government responded to a Freedom of Information request, which suggested there were 50,00-70,000 internships offered each year in the UK.
Out of that total, between 10,000-15,000 were estimated by the government to be unpaid.
However, as the government acknowledged at the time, that figure may not be accurate.
That's because unpaid interns don't appear on the payroll systems of companies, which makes it very difficult to capture the exact numbers of people on work placements.
Also, some internships may be arranged on an informal basis and therefore won't be advertised publicly.
When it comes to university leavers specifically, more data is available.
Their data for 2015/16 reveals that 2.5% of graduates (5,640) were on an internship.
That's a very small rise from four years prior to that, when 2.4% of graduates (5,125) were on an internship.
However the data only reveals what the graduate was doing the day the survey was completed.
It doesn't tell us, for example, if a graduate took multiple internships, how long they lasted, and crucially, whether they were paid.
Lord Holmes of Richmond will introduce a Private Members Bill later this week which would mean that after a month of unpaid work the minimum wage would apply.
However, without government backing it is unlikely to succeed.
"Unpaid internships leave young people in a Catch 22 situation; unable to get a job because they haven't got experience and unable to get experience because they can't afford to work for free," Lord Holmes said.
"The practice is clearly discriminatory, crushes creativity and competitiveness and holds individuals and our country back.
"It's time we consigned them to the past, to the novels of Dickens."
The government said at the time that the proposal could "undermine existing employment laws".