Rape and sex offence convictions at record high - CPS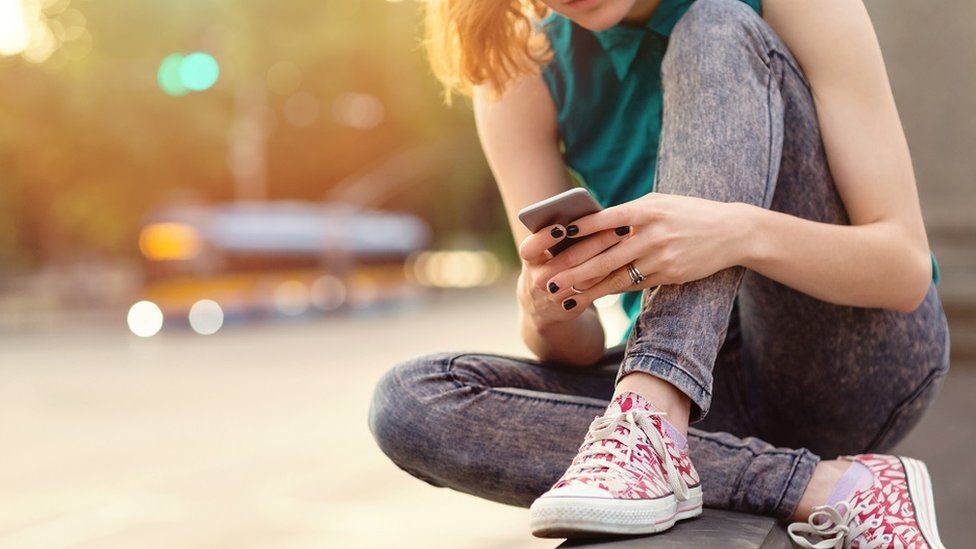 A record number of sex offenders were brought to justice in England and Wales last year, according to a report by the Crown Prosecution Service (CPS).
Convictions for rape and other sexual offences have risen to new highs of 2,991 and 10,721 respectively, it says.
In the same time, there was a drop in prosecutions and convictions for domestic abuse.
The director of public prosecutions said more sex offenders were being prosecuted "than ever before".
This has more than doubled from 7% a decade ago.
Alison Saunders, director of public prosecutions, said special measures such as allowing victims to give evidence from behind a screen or via videolink and a team of independent advisers had made people feel more supported in coming forward.
She said the majority of violence against women involved domestic abuse.
However, the CPS said the fall in domestic abuses cases getting to court - from 100,930 in 2015-16 to 93,590 a year later - was because the police were referring fewer cases to them.
Speaking on BBC's Breakfast, Ms Saunders said it was difficult to know why.
She said the CPS was working with police to consider possible factors, including data collection methods, women being prepared to report offences but not wanting to see it through court or the increased use of domestic violence protection orders, which could indicate people want the violence to stop but don't necessarily want to prosecute.
Katie Ghose, chief executive of Women's Aid, said the fall in domestic abuse cases getting to court was "worrying".
"Both the CPS and the police need to do much more to ensure sufficient evidence is collected to prosecute the perpetrator without relying on victim's testimony," she said.
But the report does suggest that a new law, which targets those domestic abusers who control victims via social media or spy on them online but stop short of violence, is being used.
Ms Saunders said perpetrators were tracking women's mobile phones, and alienating their friends and family.
"It's quite a difficult case to prosecute but prosecutors have been able to present really strong cases," she said.
more than half of rape victims are under 24 and nearly one in five are girls aged between 14 and 17
the number of prosecutions for so-called revenge porn - sharing private sexual images without consent - has doubled to 465
There were no prosecutions for female genital mutilation, despite figures from NHS England suggesting there were more than 5,000 new cases in the last year
Ms Saunders said the CPS had made "significant strides" in the last 10 years, adding: "More offenders are being successfully prosecuted for sexual crimes than ever before, including those committed against children."
A Home Office spokesman said the government was committed to tackling violence against women and girls.
"We recognise we still need to do more, which is why we will be introducing a landmark Domestic Violence and Abuse Bill to protect and support victims and bring perpetrators to justice," he added.
The draft bill, which was in the Queen's Speech in July, will establish a domestic violence and abuse commissioner for England and Wales and make sure sentences for abusive behaviour involving a child reflects the life-long damage caused.
Correction 24 September 2018: An earlier version of this article included incorrect figures for the number of rape and sexual offences convictions in 2016-17 and has been amended.