Five-year-old girl 'misses' Muslim fosterers, court hears
By Callum May
BBC News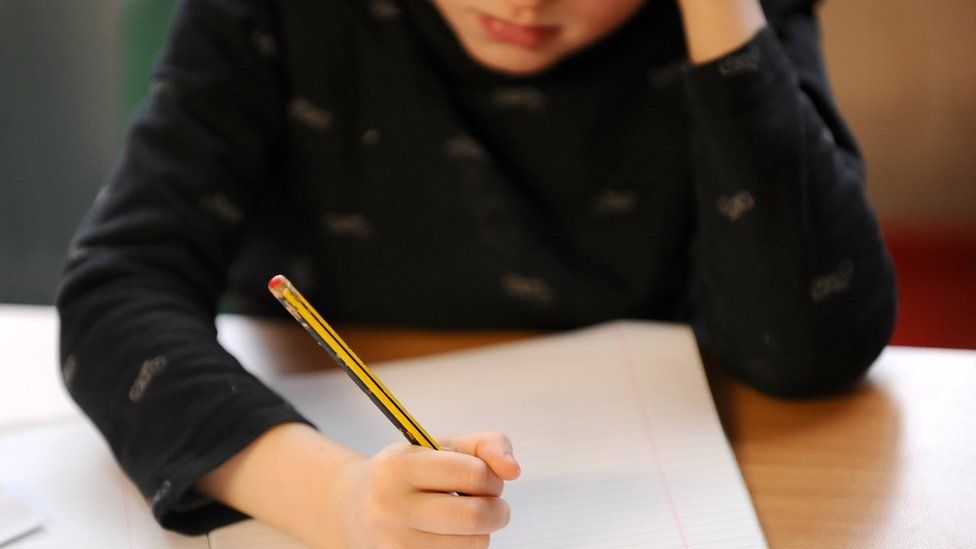 A Christian girl said to have been fostered by a Muslim family had a "warm and appropriate" relationship with the carers, a family court has heard.
The five-year-old, who is now living with her grandmother, was placed into the family's care in March by the London Borough of Tower Hamlets.
The judge, Khatun Sapnara, said the girl expressed "she misses the foster carer and wants to see her again".
She said the council was happy the family care was "warm and appropriate".
Judge Sapnara said Tower Hamlets produced an "interesting and robust defence" to the media's reporting of the case - following claims reported in the Times that the family did not speak English and that the girl had not been allowed to wear a crucifix.
She said: "The local authority has satisfied itself that the foster carer has not behaved in any way which is inconsistent with their provision of warm and appropriate care for the child."
The council will be allowed to publish an "agreed narrative of events" in the coming days, Judge Sapnara added.
The girl holds dual nationality of both the UK and that country, which cannot be named to protect the child's identity.
The judge said allowing Tower Hamlets to make a statement about the child would quell "frenzied speculation" around the case and allow the child a degree of privacy.
She said the court would not make a finding about newspaper reporting of the case, adding: "It is simply about providing balanced information in the public domain."
Judge Sapnara disclosed in August that the child had been removed from her mother, who has problems with substance abuse.
The case will conclude in a final hearing in December.