News Daily: May on defence and armoured vehicle breakdowns
Hello. Here's your morning briefing:
May: UK committed to European defence
Theresa May will be in Estonia - where 800 British soldiers are based as part of a Nato battlegroup - later for an informal meeting of European Union leaders. And the prime minister will assure them that the UK remains fully committed to the defence of Europe in the face of threats "from terrorism to cyber-crime, illegal migration to Russian aggression".
As Brexit approaches, she will call for a "bold, new security partnership", with Nato remaining "the bedrock of our collective security".
Meanwhile, the BBC's Reality Check has obtained data showing that, in the year following the Brexit referendum, tens of thousands more UK citizens living in other EU countries applied for citizenship there than in the previous 12 months.
Army Foxhound vehicles 'keep breaking down'
Foxhound armoured vehicles were designed to protect British troops from roadside bombs in conditions of extreme heat. But there appears to be a problem. "They break down all the time," one sergeant, who did not wish to be named, told the BBC. "They cannot handle the heat. They have a massive problem with it. At 50 degrees the engine cooks out." Foxhounds, for which the Ministry of Defence paid £370m for a fleet of 400, entered service in 2012. The sergeant said mechanics had had to alter airflow to cool the engines. An Army source disputed that claim, but defence sources did not dispute there had been reliability issues.
Get news from the BBC in your inbox, each weekday morning
'Mona Lisa nude sketch' found
Just when you thought there was little - or nothing - new left to say about the Mona Lisa, there's been another discovery/development. French art expert Mathieu Deldicque says a charcoal sketch of a nude woman, known as the Monna Vanna, may have been drawn as part of Leonardo da Vinci's preparation work for his famous painting. Staff at Paris's Louvre Museum, where the Mona Lisa is kept, are analysing possible links. However, one of its conservation experts, Bruno Mottin, pointed out that hatching on the top of the drawing near the head had been done by a right-handed person, while Leonardo drew with his left hand. "We must remain prudent," he said.
Has the UN failed Myanmar's Rohingya?
By Jonah Fisher, BBC News, Yangon
One aid worker, Caroline Vandenabeele, had seen the warning signs before. She worked in Rwanda in the run-up to the genocide in late 1993 and early 1994 and says when she first arrived in Myanmar she noticed worrying similarities. "I was with a group of expats and Burmese business people talking about Rakhine and Rohingya and one of the Burmese people just said, 'We should kill them all, as if they are just dogs.' For me, this level of dehumanisation of humans is one sign that you have reached a level of acceptance in society that this is normal."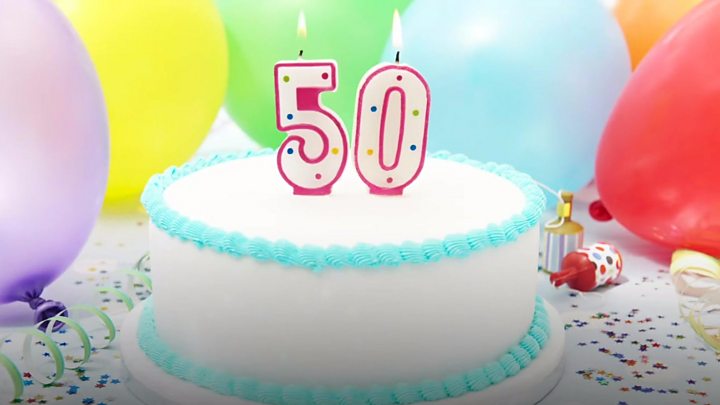 What the papers say
There's a mixture of front-page stories today. The Daily Telegraph leads on 12 Conservative MPs writing a private letter to Work and Pensions Secretary David Gauke demanding a pause in the roll-out of Universal Credit. The Times reports that London Mayor Sadiq Khan is proposing a ban on wood burning in some parts of the capital to improve air quality. Meanwhile, the Daily Mail quotes a report by a charity saying that breast cancer patients are dying unnecessarily because of a "dereliction of duty" by ministers.
Daily digest
NHS staffing Patients "dying alone" in hospitals
Yosemite rockslide Welsh climber killed in US National Park
Against the grain Could future cars really be made of wood?
Seven days quiz Who prompted the most Ofcom complaints?
If you watch one thing today
Africa's billion-pound migrant trail
If you listen to one thing today
Walking the Great Wall of China
If you read one thing today
The architectural treasures IS failed to destroy
Today's lookahead
12:30 England cricket's season ends with the fifth One Day International against West Indies at the Ageas Bowl, in Southampton.
17:15 The UK Independence Party announces its new leader, taking over from Paul Nuttall, who resigned after the general election.
On this day
1997 British scientists say they have established a link between a human brain disease (Creutzfeldt-Jacob disease) and one found in cows (Bovine Spongiform Encephalopathy).
From elsewhere
The father who went undercover to find his son's killers (Guardian)
Hugh Hefner's surprising civil rights legacy (Daily Beast)
Stray dogs turned blue. Then the street mobilised (New York Times)
How do artists vanish? Might Damien Hirst do the same? (Spectator)