Hurricane Harvey: Queen 'deeply saddened' by disaster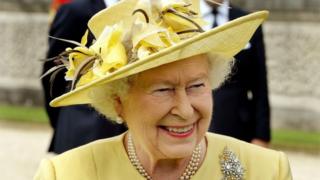 The Queen has said she is "deeply saddened" by the devastation caused by Hurricane Harvey in Texas.
The Queen and Duke of Edinburgh sent their condolences to the families of the 39 people known to have died in a message to US President Donald Trump.
Tens of thousands of people have been made homeless in widespread floods after the heaviest tropical rainfall ever recorded in the continental US.
The Queen said her "thoughts and prayers were with those affected".
The monarch said: "I was deeply saddened to learn of the loss of life and the devastation following the recent terrible floods caused by Hurricane Harvey.
"Prince Philip and I send our sincere condolences to the victims of this disaster, to those who have lost loved ones and to those who have seen their homes and property destroyed."
The US Federal Emergency Management Agency said about 364,000 people had already sought federal emergency aid because of the hurricane.
The storm initially made landfall as a Category 4 hurricane in Texas on 25 August before going back out to sea.
It became a tropical storm for days, flooding Texan cities including Houston before moving on to the neighbouring state of Louisiana.
Interactive
See how West Houston Airport was flooded
After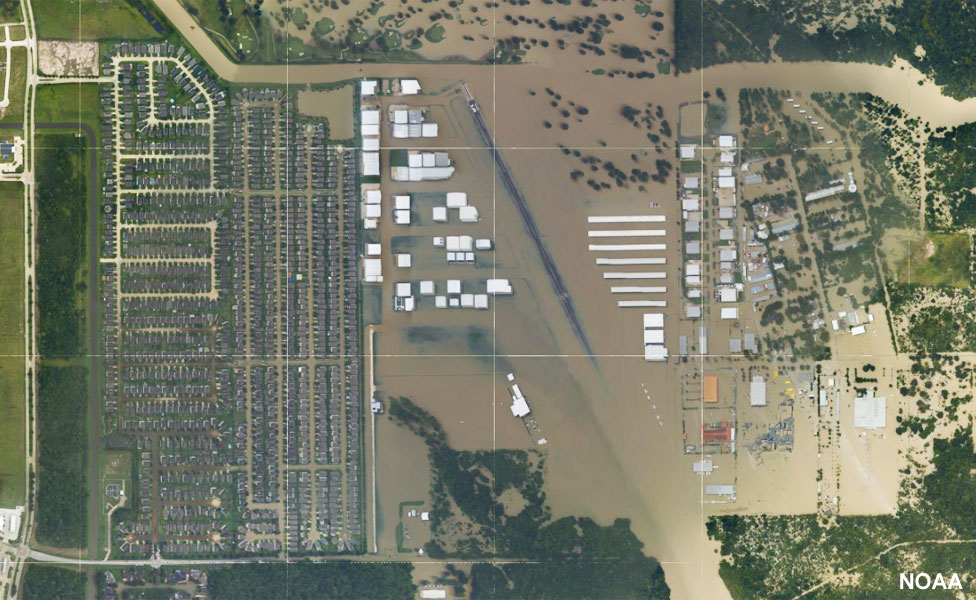 Before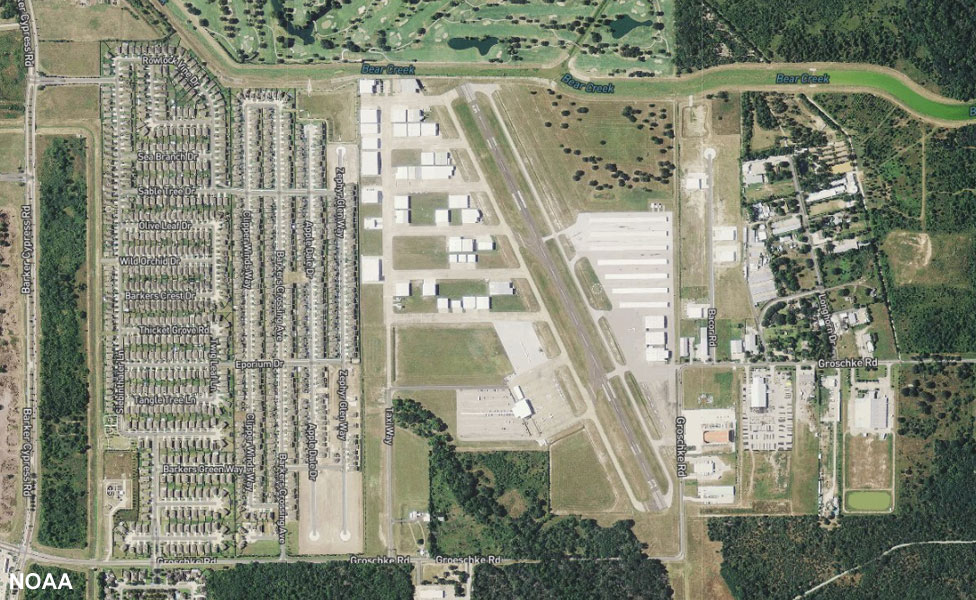 Interactive
See how Buffalo Bayou and Allen Parkway underpass flooded
After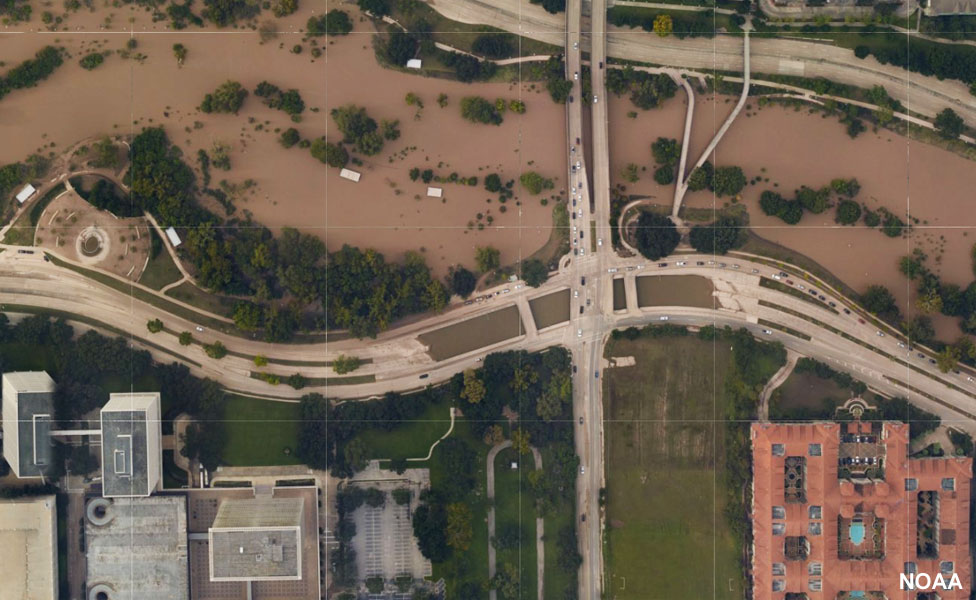 Before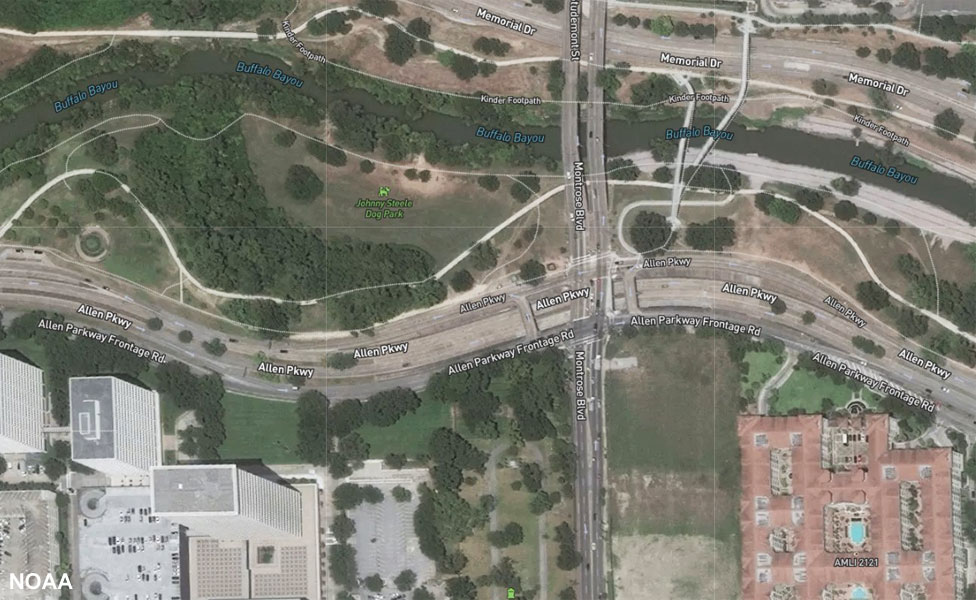 Texas Governor Greg Abbott has said Houston's recovery from Hurricane Harvey flooding will be a "multi-year project".
"This is going to be a massive, massive clean-up process," he told the ABC News programme Good Morning America.
Mr Trump is proposing an initial $5.9bn (£4.6bn) for recovery efforts but the Texas authorities say the state might need more than $125bn.