Ruling over 'Muslim foster case' girl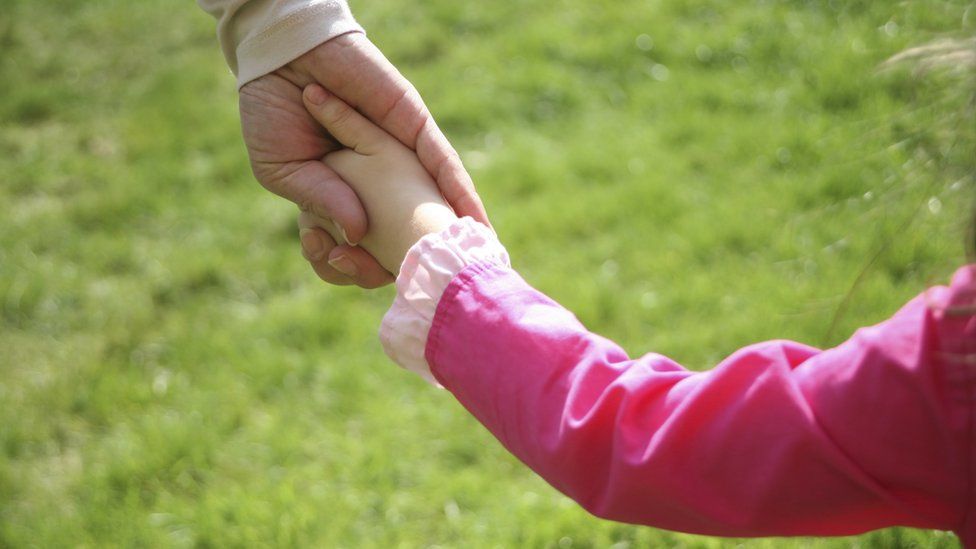 A Christian girl who was placed with a Muslim foster family should live with her grandmother, a judge has ruled.
The local authority involved, the London Borough of Tower Hamlets, rejected a report in the Times which said the foster family did not speak English.
It said the girl had been placed with an English-speaking, mixed-race family.
Tower Hamlets Council said it had always intended to place the five-year-old in a relative's permanent care.
The decision over the girl's future care was made by family court judge Khatun Sapnara in London on Tuesday. She is expected to issue an order later.
Despite legal restrictions on reporting the case to protect the child's identity, several newspapers had described it as one in which a Muslim foster family sought to impose its traditions and values upon a vulnerable, Christian child.
Tower Hamlets Council said there had been several "inaccuracies" in the reporting of the case, particularly the claim that the foster family did not speak English, but it was prohibited from providing specific details.
"The decision to choose foster carers for a child is based on a number of factors, including cultural background and proximity to promote contact with the child's family and the child's school in order to give them as much stability as possible.
"We have always been working towards the child being looked after by a family member and we continue to do so."