Three men charged with horsemeat sales fraud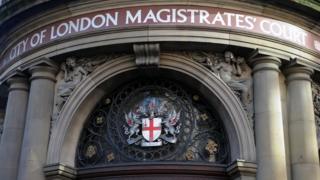 Three men have been charged with fraud for allegedly conspiring to sell horsemeat as beef.
They are accused of conspiring together, and with others, to sell goods in 2012 that contained wholly, or in part, a mix of beef and horsemeat.
Ulrik Nielsen, Alex Ostler-Beech and Andronicos Sideras will appear at City of London Magistrates' Court on Tuesday, 27 September.
The charges follow an investigation led by the City of London police.