Man from Luton accused of Syria travel attempt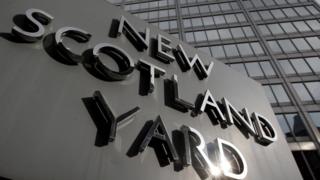 A 21-year-old man has been charged with a terrorism offence alleging he tried to travel to Syria.
Mubashir Jamil, from Luton, was arrested in the town on Wednesday after a Metropolitan Police investigation.
He is accused under section 5 (1) of the Terrorism Act 2006 with the preparation of terrorist acts - "namely attempting to travel to Syria".
Scotland Yard said he would appear before Westminster Magistrates' Court on Monday.