It's 2016! Your pictures of the New Year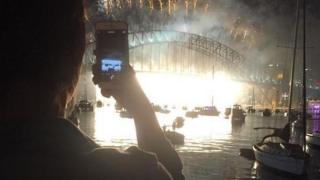 Goodbye 2015 and hello 2016! Around the world, people are celebrating the arrival of a brand new year.
You have been sharing your pictures and videos of New Year's Eve from around the globe.
---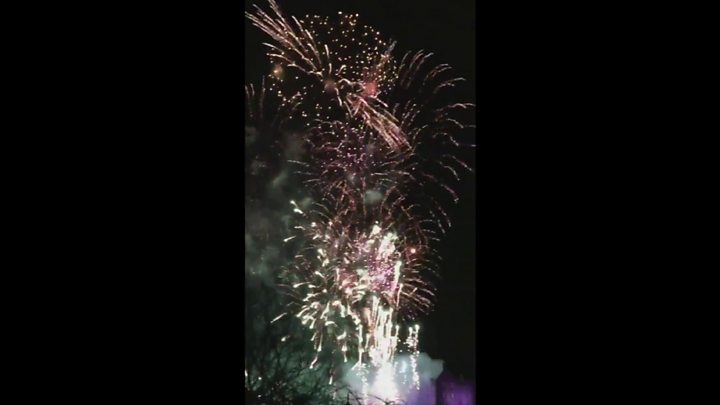 Jo Tutton filmed this clip in Edinburgh, Scotland at the start of 2016.
Compiled by Alison Daye