Care home move 'breached woman's human rights'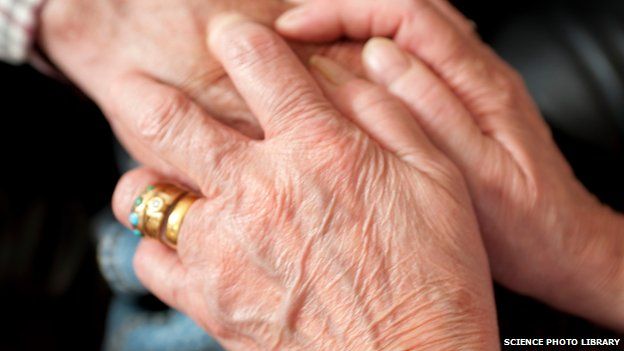 The human rights of a woman with dementia were breached when she was moved from her house to a care home, a court has ruled.
Milton Keynes Council failed to get proper authorisation, a judge ruled.
The Court of Protection, which deals with cases where people cannot make decisions for themselves, said handling of the case was "woefully inadequate".
The council said it has apologised to the 81-year-old former magistrate and her son.
A council spokesman said it would work to ensure vulnerable citizens are protected.
The council alleged that the woman's son had been neglecting her - allegations which were never pursued.
In his judgement, District Judge Paul Mort said the council behaved unlawfully when they moved the woman from her own house to a care home because they failed to get authorisation from its own specialist panel and had not applied to the Court of Protection.
The local authority also failed to tell her son of where she was for 19 days and he was then only allowed limited contact whilst the council investigated neglect claims.
Judge Mort's findings have just emerged after the case was heard in April.
The judge concluded the woman had been "unlawfully deprived of her" liberty when removed from her home by the council and her son was "devoted to his mother".
He also said her human right to family life had been breached.
The son, who has not been identified, told BBC Radio 4's Today Programme he was "flabbergasted" to find his mother had been taken into care.
He said: "I returned from a short trip to the local town, to pick up a valve radio I'd bought for mum at auction.
"On my return mum's carer told me two social services people had been and taken her to 'a place of safety'.
"I was flabbergasted. Everyone was."