UK newspaper review: Google child abuse block in headlines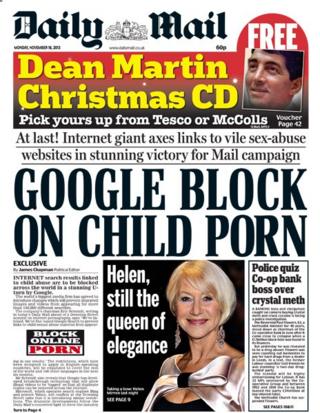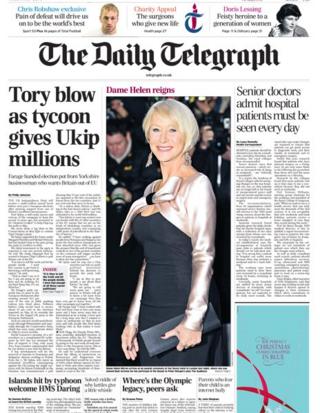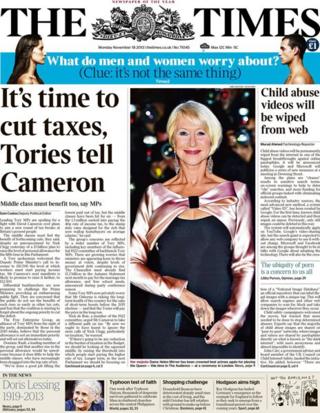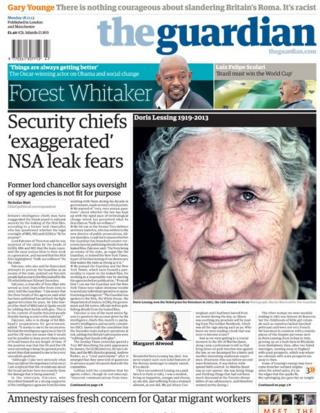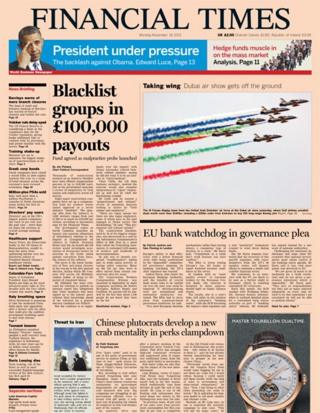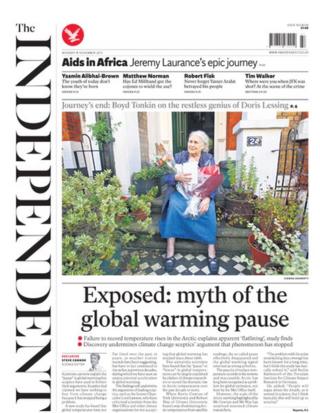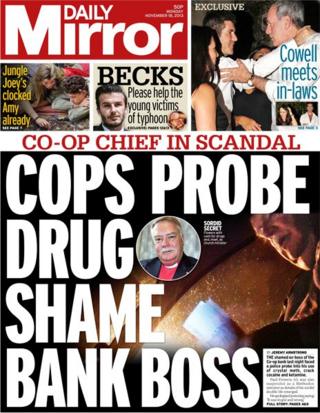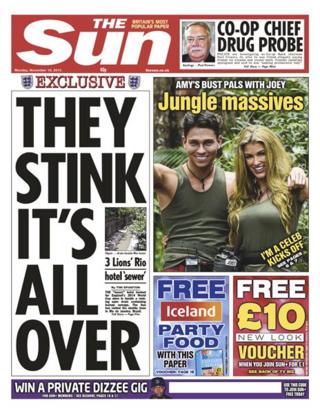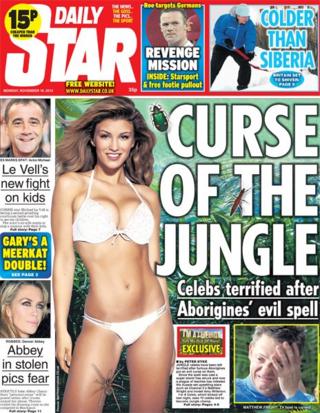 Reviewing the papers for the BBC's News Channel, James Lyons, deputy political editor of the Daily Mirror, was unimpressed with Conservatives who, according to the Times, are pushing for tax cuts for the middle classes.
"It sounds like the same old broken record from Tory right wingers," he said, arguing that, in fact, it would amount to "another tax cut for the rich".
But Kevin Schofield, chief political correspondent of the Sun, said "It depends how you define rich. The point they are making is that more and more relatively low income people - albeit above the national average - have been dragged into paying the 40p tax rate."