How is inflation affecting you?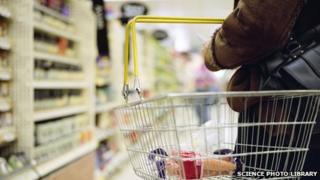 Increases in food and energy prices have affected the cost of living in the UK.
The squeeze on living standards is likely to dominate the political agenda in the run up to the next general election.
How have your family finances been affected by the price of goods and services? Do you have childcare responsibilities? Are you retired and struggling to cope? Or perhaps you haven't noticed a change?
BBC News would like to speak to a family to find out how inflation is affecting different the generations.