2011 Census: How do you fit in?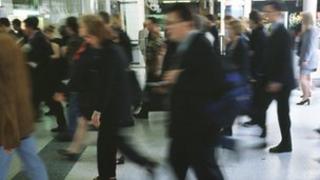 The population of England and Wales has grown 7% to 56.1 million in 10 years, according to the 2011 census.
Half of this rise is due to migration with people coming to England and Wales from India, Poland and Pakistan.
The census also reveals that 45% of Londoners are white British - down from 58% in 2001, and that Muslims now make up 4.8% of the population of England and Wales.
People renting from a private landlord or letting agency increased from 1.9 million in 2001 to 3.6 million in 2011.
And there are more over 65-year-olds now.
BBC News would like to hear how you fit in with the Census results.
Send your story using the form below: