Were you young and unemployed in the 80s?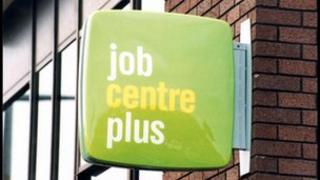 UK unemployment rose by 129,000 in the three months to September to 2.62 million, as youth unemployment rose above a million.
The jobless total for 16 to 24-year-olds hit a record of 1.02 million in the quarter.
It's getting close to the record high of 1.22 million it was at in 1984.
BBC News would like to speak to people who were unemployed and aged between 16 and 24-years-old in 1984.