How News of the World will decide hacking pay-out sums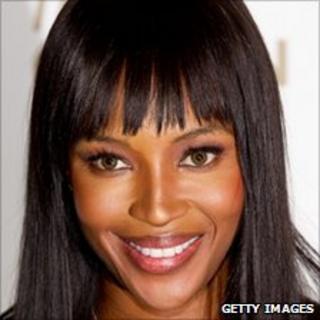 As the owner of the News of the World prepares to compensate people over the phone hacking scandal, a key question now is how the settlement sums will be calculated.
The cases are being brought for breach of privacy. Under News International's proposals, in each individual case the amount of compensation will depend on how many of the following criteria apply.
Is there evidence that the private detective Glenn Mulcaire was employed by News Group?
Did he have the individual's phone number?
Did he have the individual's confidential pin number relating to the phone?
Did Mr Mulcaire or another person attempt to access voicemail messages from the phone?
Did an article appear in the News of the World as a result of the interception?
If the first four criteria are met, the fifth will be very important in determining the sum that the News of the World will pay the celebrity or public figure involved.
Ice cube
In the case that really established the modern law of privacy, the supermodel Naomi Campbell, who sued the Daily Mirror over a 2001 story about her attendance at a drug treatment group, received £3,500 in damages.
In 2008, Max Mosley, the former president of motorsports' governing body FIA, received £60,000 for breach of privacy when he sued the News of the World over allegations of a "Nazi-style" orgy.
That was considered to be a large payment for a privacy case but it resulted from a front page story.
Privacy is often likened to an ice cube: once melted, it cannot be reformed.
So, it would be very odd for someone who had had their phone hacked, but had not had a story published about them as a result, to receive more than someone who had been the subject of a published story.
News International will no doubt argue strongly that unless the individual can prove the hacking led to a published story, the damages should be limited.