Ask the expert: Managing your savings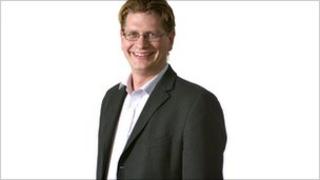 Do you want information on making the most of your savings? Our expert Adrian Lowcock of BestInvest will answer your questions.
At a time of low interest rates, savers could find they are only getting small returns on their funds, and there are warnings that some are missing out on higher interest because introductory bonus rate on their Individual Savings Accounts (Isas) have expired.
The government is also hoping to encourage saving and get youngsters into the savings habit with plans to introduce a Junior Isa in November.
Thank you for your questions. Adrian Lowcock of BestInvest will answer a selection of them and his answers will be published on the BBC News website on Monday 11 April.