Divorce Reform Act 1969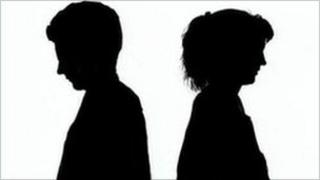 It's 40 years since the 1969 Divorce Reform Act came into effect in January 1971.
As a result it became much easier for couples to escape an unhappy marriage. Neither partner had to prove fault lay with their husband or wife any longer, and as a result the divorce rate shot up.
Radio 4 are trying to find people happy to speak either about the difficulties they faced in having a divorce granted before 1969 or about their experiences after 1971.
Was the reform a liberation? Did the act help improve the role of women in society?