Hotmail e-mails 'missing' from accounts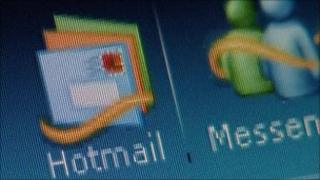 A number of people with Hotmail accounts have posted complaints on Microsoft forums complaining that their e-mails have been deleted.
Users around the world said e-mails were missing from their inbox and other folders within their Hotmail accounts.
A spokeswoman for Microsoft said that the issue of missing e-mails was not a widespread problem.
By Sunday evening the issue was "fully resolved", she said. The company apologised for any inconvenience.